On average a truck driver travels 55,000 kilometres per year, many travel considerably more. It's not an easy job, you have to operate highly specialised equipment under a wide range of road conditions. Enrolling yourself or your employees into training and assessment courses, show that getting home safely to family and friends is the top priority in your business.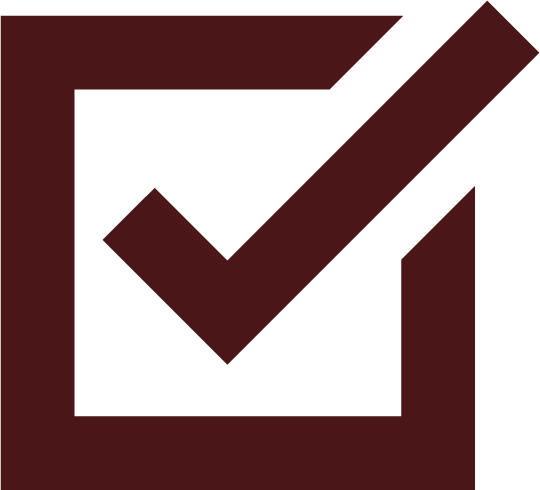 Attend an NZTA Rollover Prevention Seminar - CLICK HERE to see upcoming dates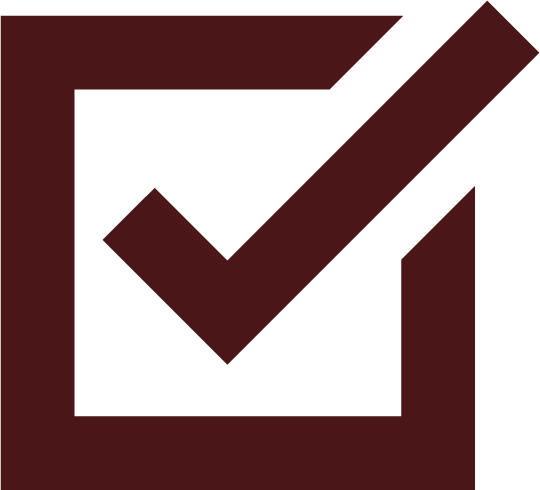 Its never too late to advance your skills and get more qualifications under your belt. The more knowledge you can acquire, the further you will be able to take your career in transport. If you would like to improve your career prospects, there are a wide range of qualification options and learning experiences that will be rewarding for you.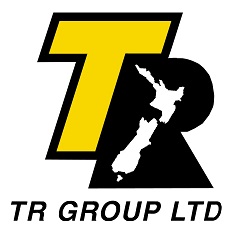 Class 2 - 5 heavy vehicle licences
Vehicle specific endorsements and accelerated courses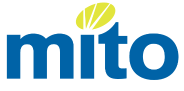 Training qual. in Commercial Road Transport, Passenger Service, Ports and Stevedoring, Warehouse & Logistics