Commercial drivers often have poor eating habits because they are time constrained, limited to what truck stops provide, need to eat on the run and at irregular times. However, this does not mean that you cannot change your eating habits, make better choices and be a healthier person.
You may know the saying
'You are what you eat.'

If you put junk food into your body, you are going to feel like junk. If you don't have a balanced diet, you may start to develop serious health problems as well as fatigue that makes you unfit to drive.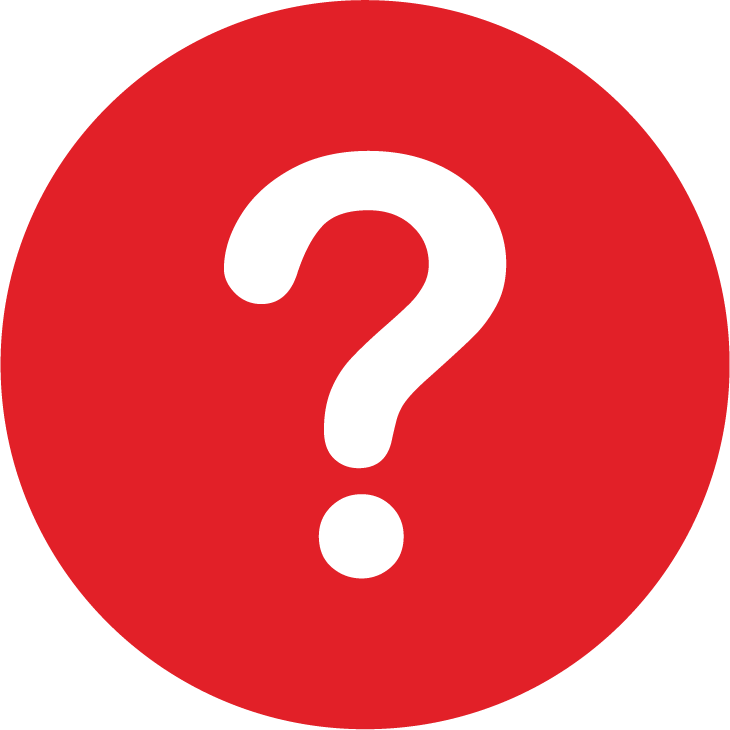 Digestive problems & feeling bloated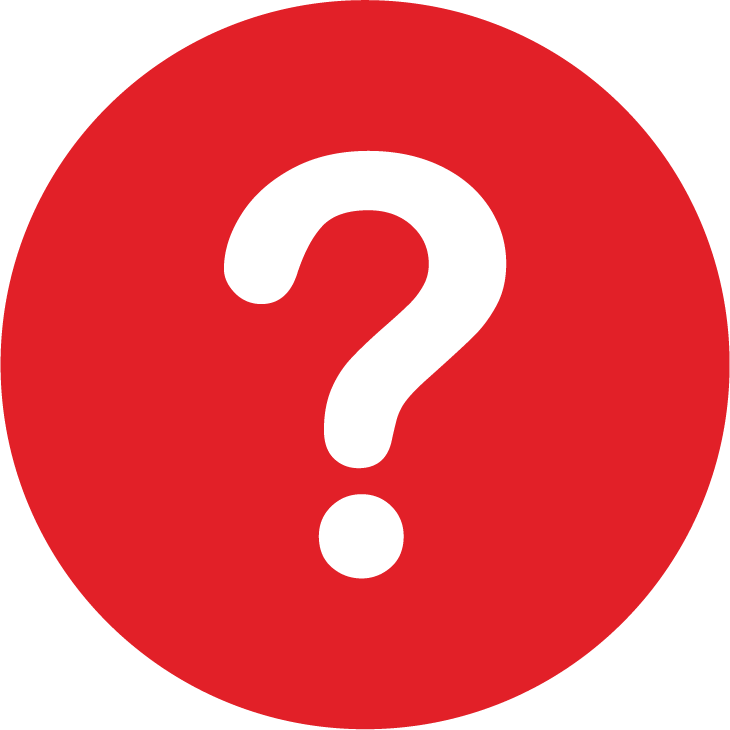 Constipation or diarrhoea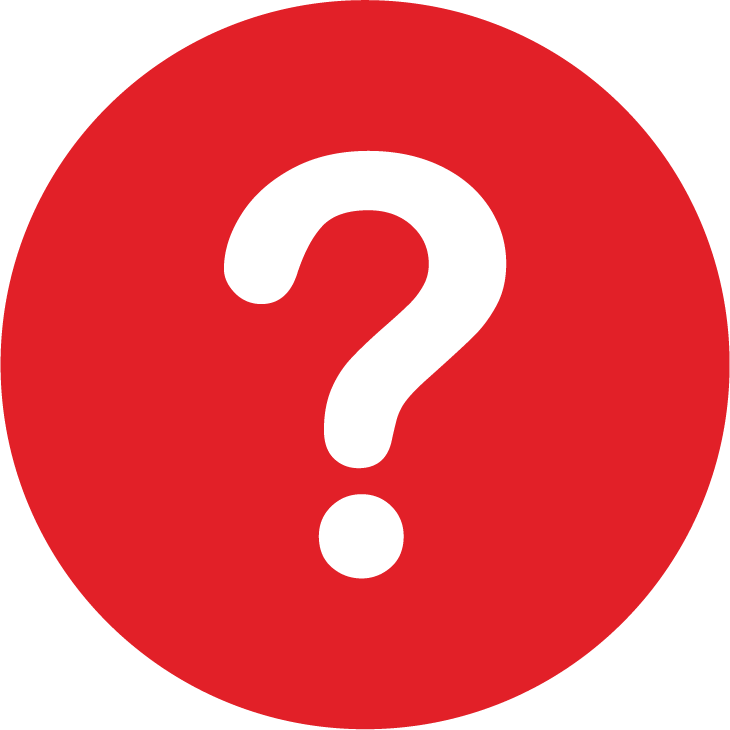 Weight gain or increased appetite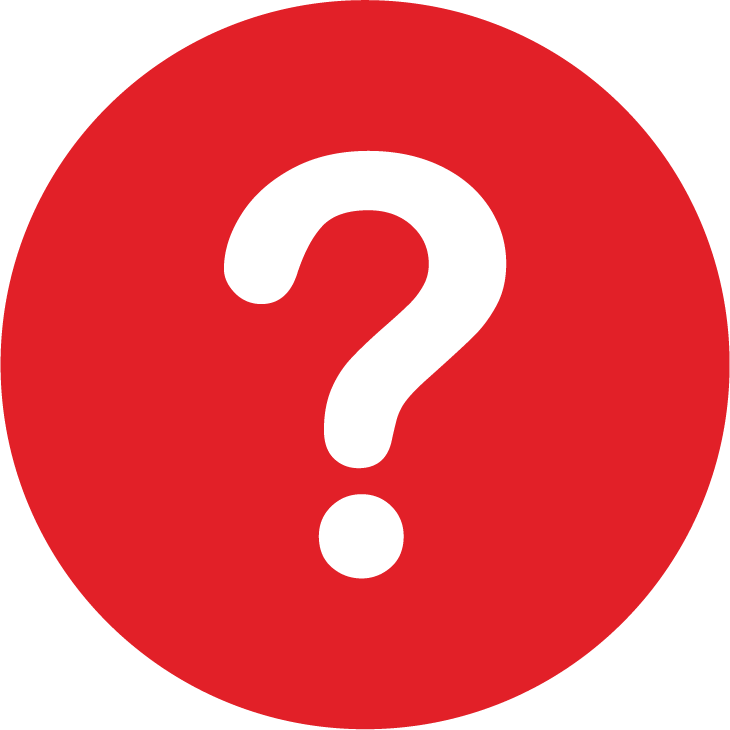 Energy highs and lows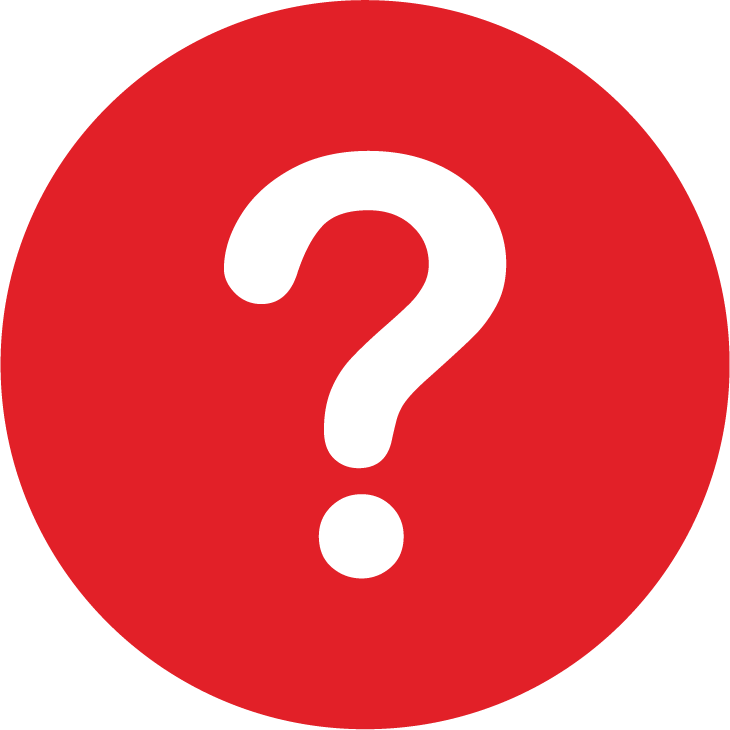 Fatigue and deteriorating eyesight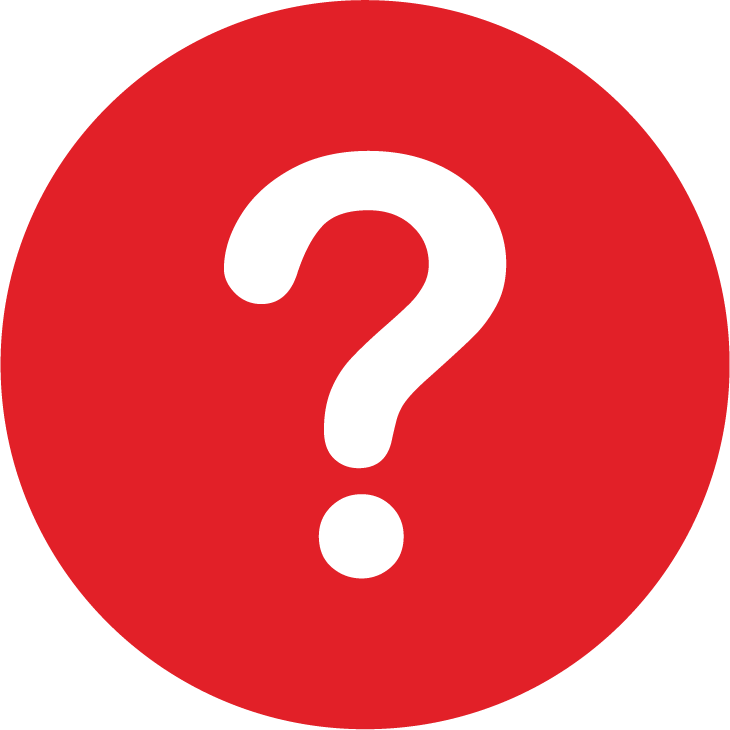 Caffeine withdrawal symptoms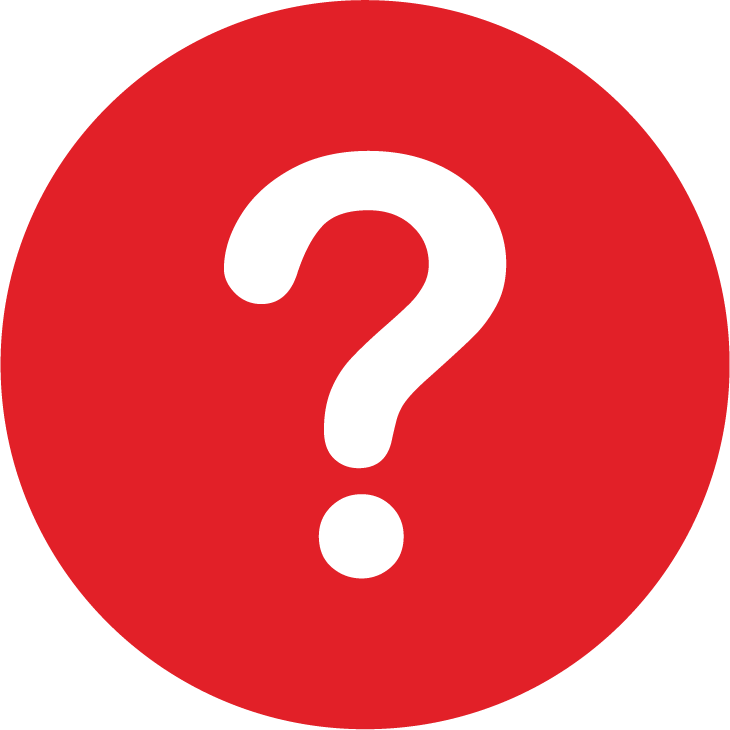 Dehydration & dark urine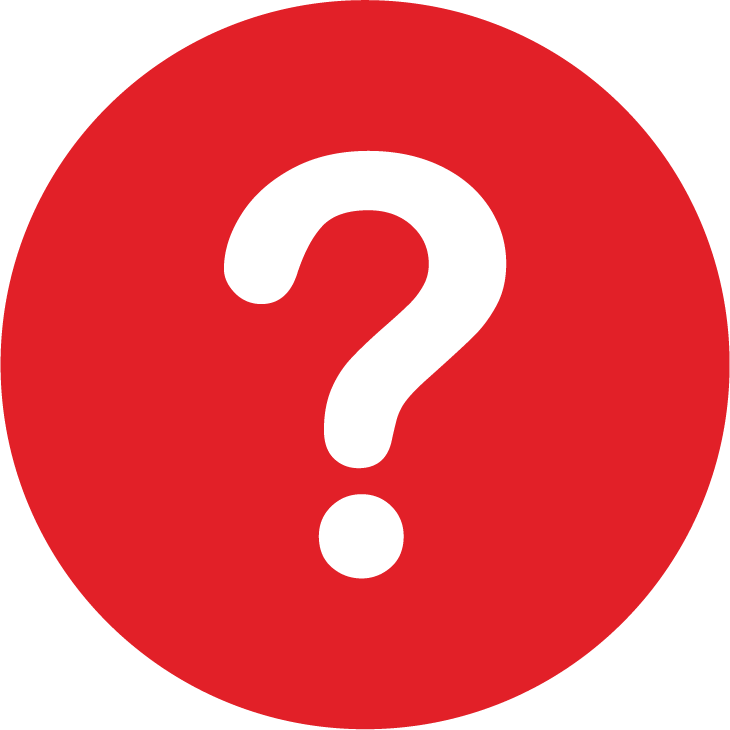 Blood sugar spikes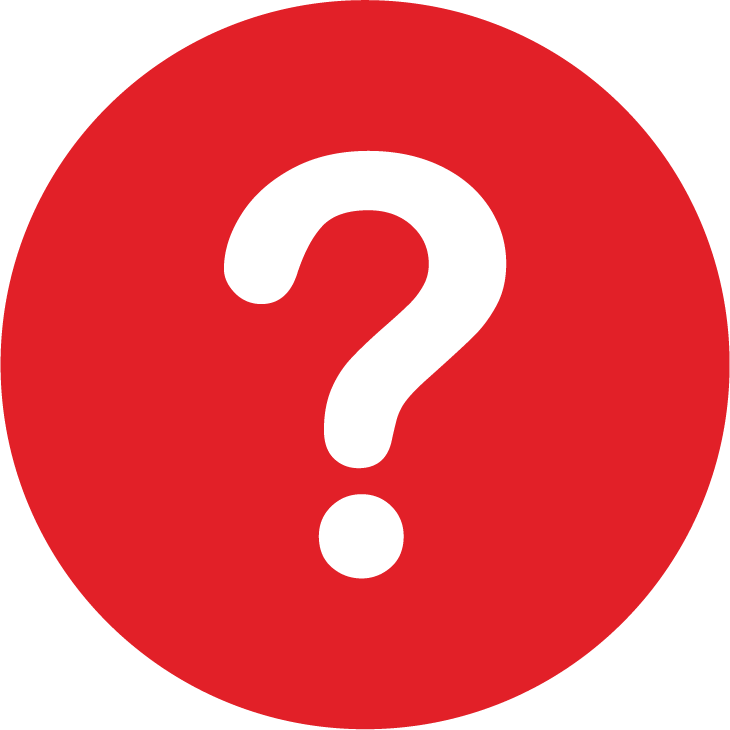 Bad breath and dental hygiene
If so, you may need to have a look at what you are putting into your body. A balanced diet is key to maintaining a healthy lifestyle and avoiding serious health issues such as diabetes.
Diabetes is becoming a serious health issue in NZ. Approx. 257,000 people are living with this long term condition and the numbers are growing.
To manage and prevent this disease you will need to eat healthy, exercise and possibly lose weight. To learn more about diabetes visit the Diabetes New Zealand website.
Heart disease is another top killer in NZ. Again, diet is the biggest prevention tool.
Test your BMI with the Heart Foundation's calculator. Also check out all of the information and help on their website.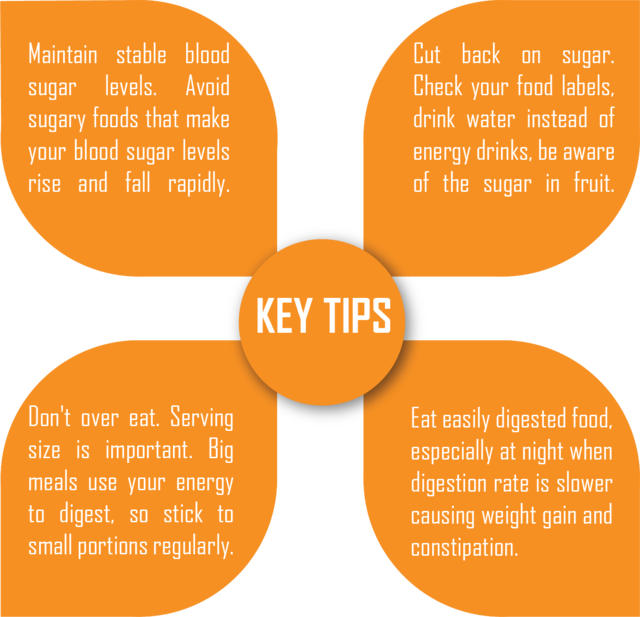 As a commercial driver, maintaining steady blood sugar levels is crucial to your safety behind the wheel.

Blood sugar is your body's source of energy and the levels depend on how much glucose (sugar) is in your blood. To read more about blood sugar levels and how diabetes in caused check out the Health Navigator website.
HIGH BLOOD SUGAR
Means there is too much sugar in your blood, this causes feelings of fatigue, trouble concentrating, blurred vision and headaches.
LOW BLOOD SUGAR
Means there is not enough sugar in your blood, this can cause shakiness, sweating, heart palpitations and anxiety. Skipping meals or eating too much sugar makes it hard to get off the blood sugar rollercoaster.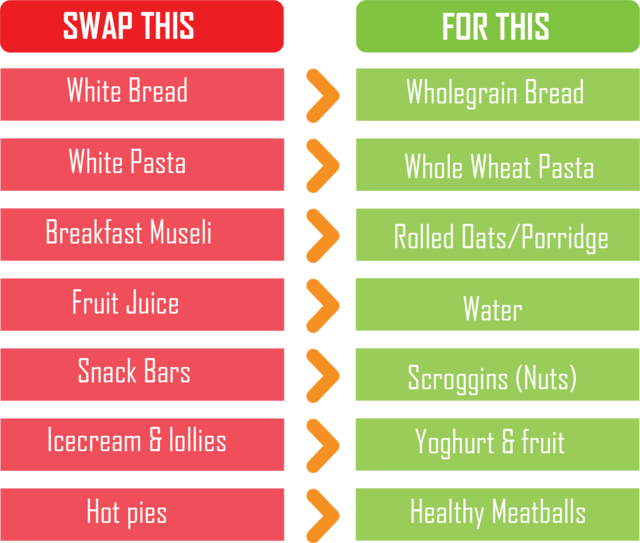 The Safety MAN Road Safety Truck will always try to have a nurse on board to offer free health checks to all participants who go through the Healthy Driver Program. They will have the opportunity to get a quick heart and diabetes check, which will give participants an indication of their blood glucose and blood pressure levels.
Drivers are given a card with their results written on it and the nurse will advise whether further consultation with a GP is required. High Blood pressure can lead to serious problems with heart health and high or low blood glucose levels could be a sign of diabetes.
WHAT IS DIABETES?
Diabetes is when you have too much sugar in your blood. It is a disease where your body is unable to control your blood sugar levels. A diabetes test involves testing your blood glucose (sugar) levels. Some adults who develop diabetes have no symptoms, others may experience:
Dehydration & regularly feeling thirsty
Passing a lot of urine
Feeling tired during the day
Blurred vision
Skin infections
Urinary infections
Slow healing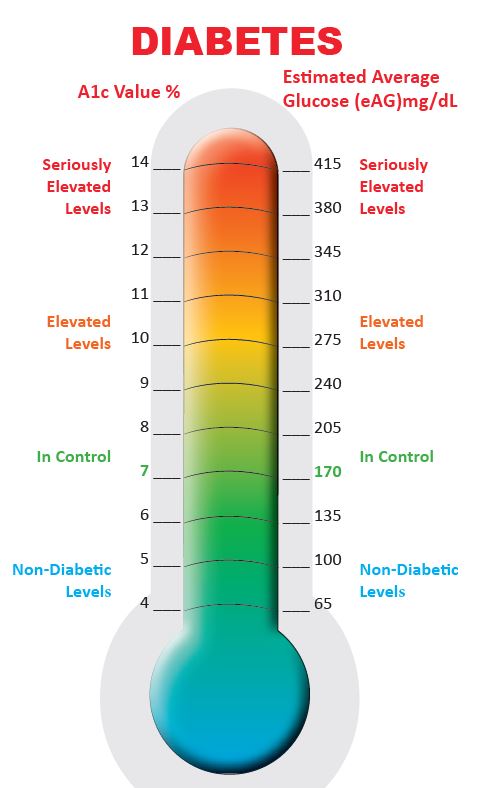 There are over 240,000 people in NZ who have been diagnose with diabetes and another 100,000 who may have it but do not know. If diabetes is not diagnosed properly and treated, it can lead to damage of the kidneys, eyes, heart and feet. If you are concerned and are experiencing some of those symptoms, book an appointment with your GP, or call the National Healthline for a chat 0800 611 116. Diabetes NZ also has many local branches for you to visit.
YOU MAY BE AT RISK OF DIABETES IF YOU: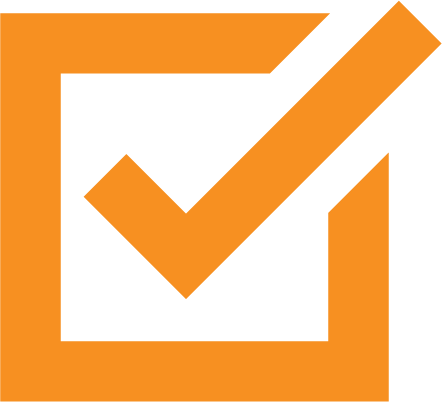 Are Overweight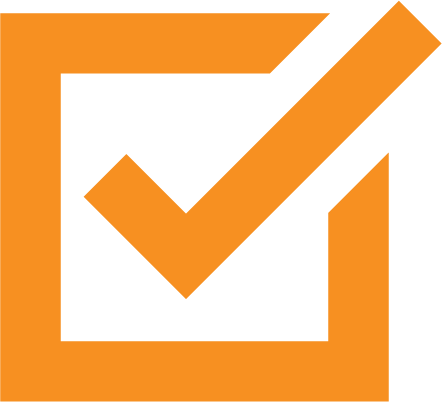 Do Little Exercise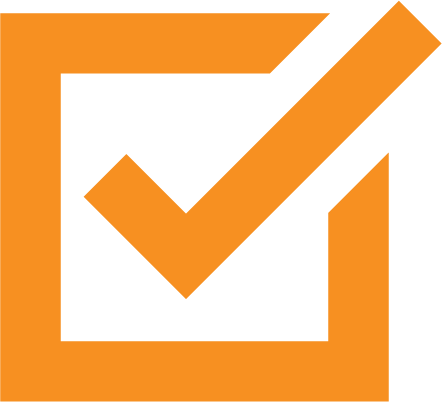 Have Diabetes in the Family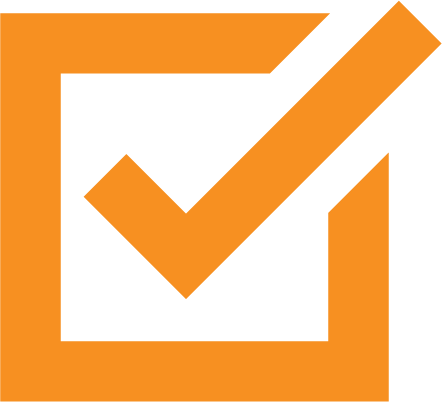 Are over 40 Years of Age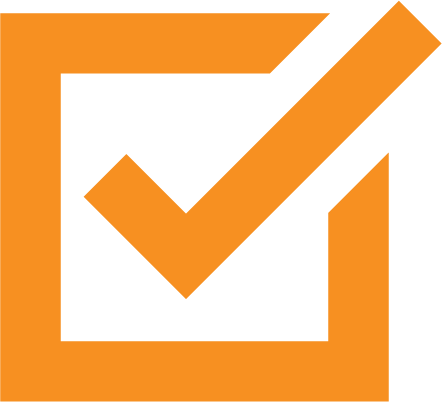 Are Maori or Pacific Island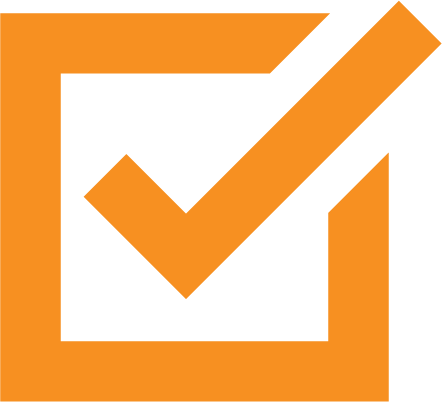 Women who have babies over 4kg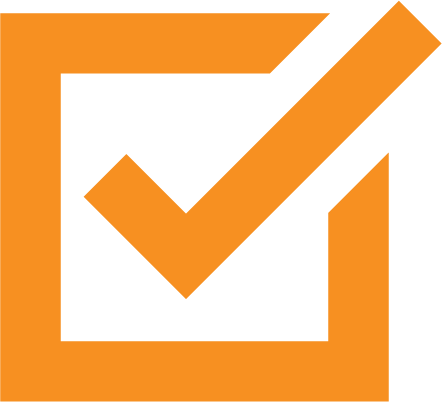 Have High Blood Pressure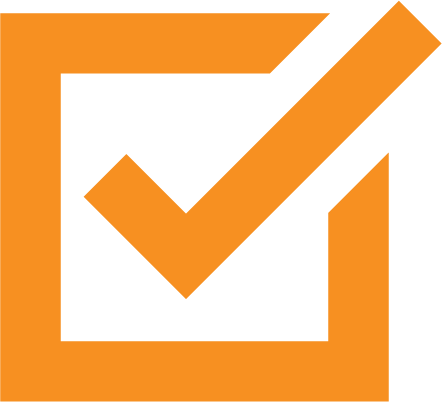 Have Pre-Diabetes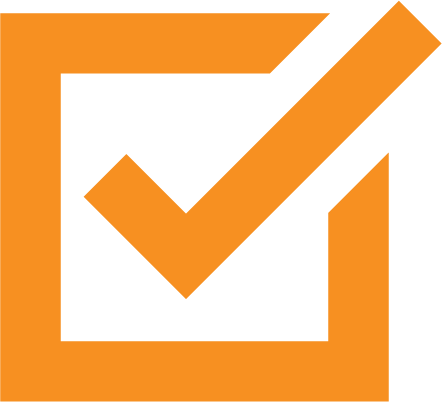 High Blood Glucose in Pregnancy
Although there is no cure for diabetes, it can be managed properly for you to stay well. Your doctor or diabetes nurse will teach you how to maintain blood sugar at a healthy level. This may include recommending:
Healthy Eating - CLICK HERE for the Diabetes NZ healthy food choices resource pack.

Exercising regularly

Taking tablets or insulin injections
There are also Apps that have been designed to make your life with diabetes easier. Try the
mySugr App
.
WHAT IS HIGH BLOOD PRESSURE?
Your heart beats to pump blood around the body. Blood pushes against the sides of blood vessels called your arteries. The strength of this pushing is your blood pressure.
High blood pressure means that blood is moving through your body with too much force. This can cause damage to arteries which may lead to stroke, heart attack or damaged organs (eyes, kidneys & brain).
Find out more...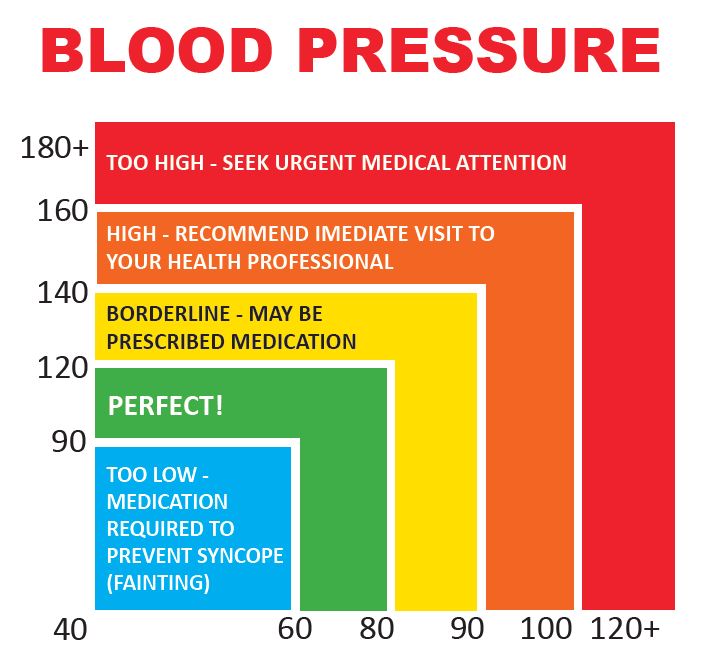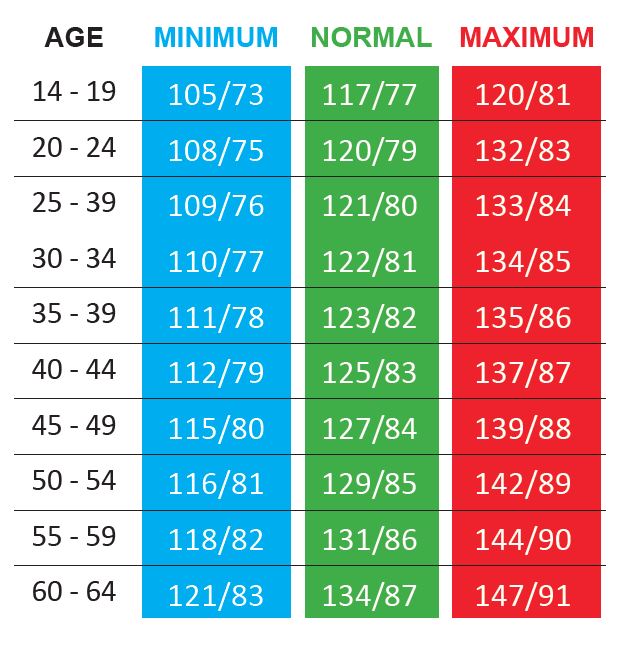 If you are given a high blood pressure reading it does not necessarily mean that you have high blood pressure. It is normal for the levels to fluctuate throughout the day. To obtain a reliable result, you will need to have three readings over three separate months. If all three readings are high, you will need to discuss treatment options with your GP. High blood pressure is known as the 'silent killer' because for most people there are no symptoms.
WHAT YOU CAN DO TO LOWER YOUR BLOOD PRESSURE (Click to Find Out How):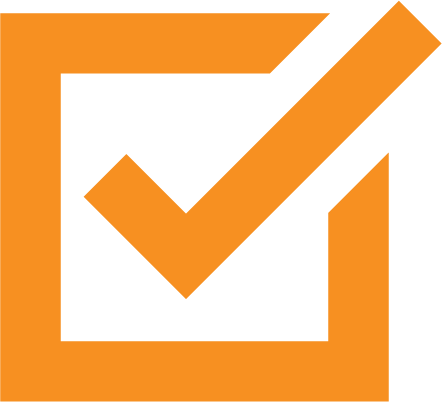 Just 30 minutes of exercise a day can decrease your risk of heart disease.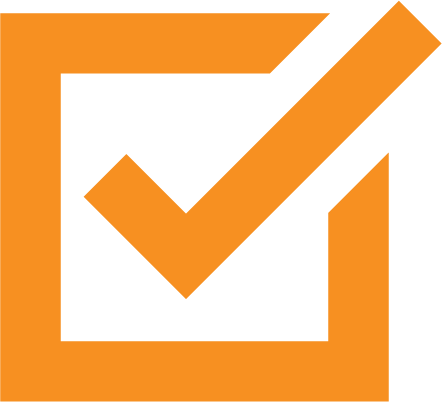 Find out what foods are good and bad for your heart.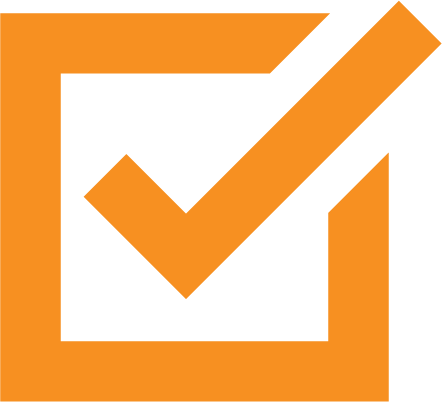 Check if you are within a healthy weight range with the BMI Calculator.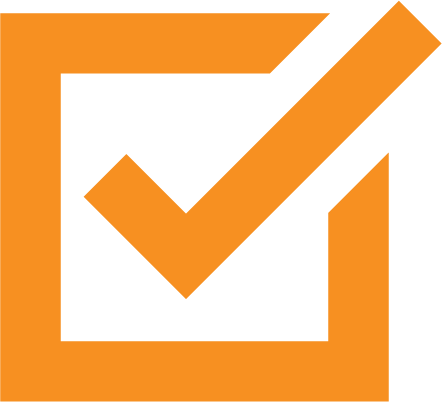 Keeping stress under control will help you stay healthier.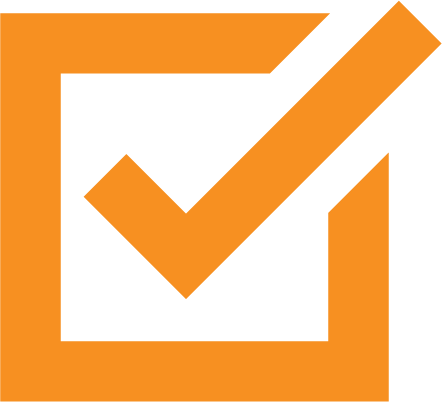 Read about the pros and cons.
The Heart Foundation has an online tool called Your Heart Age Forecast. This measures how great your risk of a heart attack or stroke is, GET STARTED NOW.
If you would like to talk to someone about your heart health try the Heart Foundation 0800 863 375 or the NZ National Healthline 0800 611 116.


A healthy alternative to pies, chips and other fried foods is the Healthy Trucker Meatballs (Billies Balls). These are loaded with protein and vegetables and oven baked. They are naturally gluten free and extra tasty with Billies seasonings. Quick and easy, they make a delicious, healthy meal on the go.
MEATBALL INGREDIENTS:

500g Beef Mince
1 Carrot - grated
100g Raisins
1 Onion
1 tbs Billies Spices of Morocco seasoning
1/2 tsp Billies Seasoned Garlic
3 Medium Spinach Leaves -stalks removed
1 Egg
METHOD: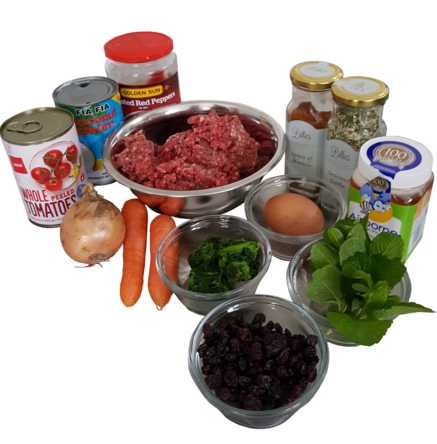 Place all ingredients in a food processor and blend until mixture becomes sticky.
Use an ice-cream scoop or similar to scoop out balls of mixture and place on lined oven tray.
Bake at 180 degrees for 5 minutes then transfer into an oven dish. (Prepare sauce while the meatballs are cooking for the 5 minutes.
SAUCE INGREDIENTS:
200ml Coconut Cream
1 Can Tomatoes (we use 385g can chopped in juice)
1/2 C Water
1tbs Billies Spices of Morocco Seasoning
2 pcs Roast Red Peppers (we use Golden Sun Roasted Red Peppers in Oil)
1 tbs Liquid Honey
2-3 Sprigs Mint -stalks removed
1/4 tsp Salt
METHOD:
Place all ingredients into the blender.
Blend until smooth.
Pour sauce over the meatballs in a baking dish
Cover and bake in the oven for 15 minutes
Uncover and bake for a further 15 minutes
NOTES:
If you do not have a food processor, the meatballs can be made by hand, just add 2 good quality sausages (skin removed), this will help the mixture stick together. Ensure you chop the spinach finely before adding all ingredients to a bowl and mix by hand until combined. Frozen spinach can be used in place of fresh, just add 3 'bricks' of defrosted frozen spinach.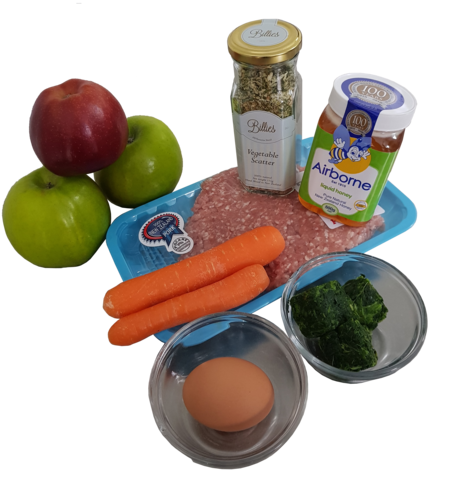 MEATBALL INGREDIENTS:
500g Pork mince
1 Egg
1tbs Billies Vegetable Scatter Seasoning
1 Carrot - grated
3 Spinach leaves (large)
1 Apple -grated, skin on


METHOD:
Place all ingredients in a food processor and blend until mixture is well combined and becomes sticky.
Use an ice-cream scoop or similar to scoop out mixture in balls and place on lined oven tray.
Bake at 200 degress for 5-10 minutes then transfer into an oven dish (prepare sauce while the meatballs are cooking for 5 -10 minutes).
SAUCE INGREDIENTS:
2 Apples -peeled and sliced
2tsp Billies Vegetable Scatter Seasoning
1tbs Honey
1C Water
SAUCE METHOD:
Place all ingredients in a pot, cover a cook for 5 minutes (until apples get soft).
Transfer mixture into a blender, blend until smooth.
Pour sauce over meatballs and cover.
Bake in oven for 15 minutes.
Uncover and bake for a further 15 minutes.

If you have an in-truck refrigerator or chilly-bin make sure it is stocked with snacks that are healthy for you. Focus on foods that will keep you fuller for longer and release energy slowly. Snacking LITTLE and OFTEN through your shift will help you to stay alert. Check out the Healthy Food Guide website for snack and recipe ideas.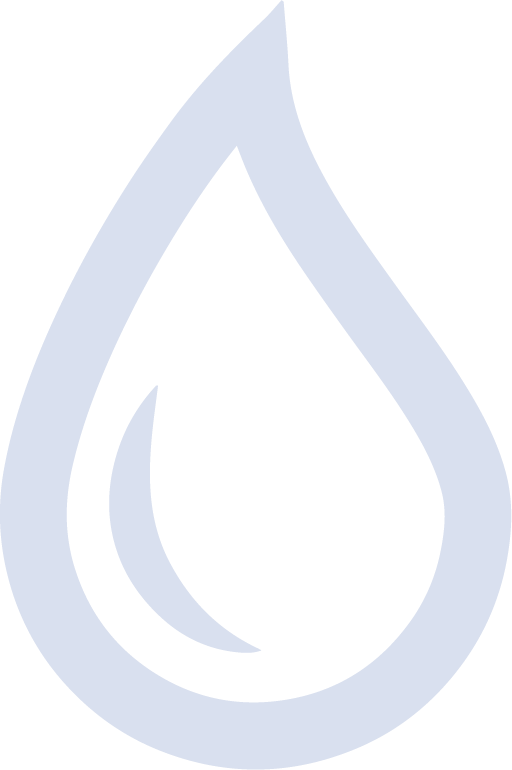 To stay healthy you need to maintain your body's water levels.
Aim for 6-8 glasses of water a day.
Look at the colour of your urine -it should be pale yellow, not dark.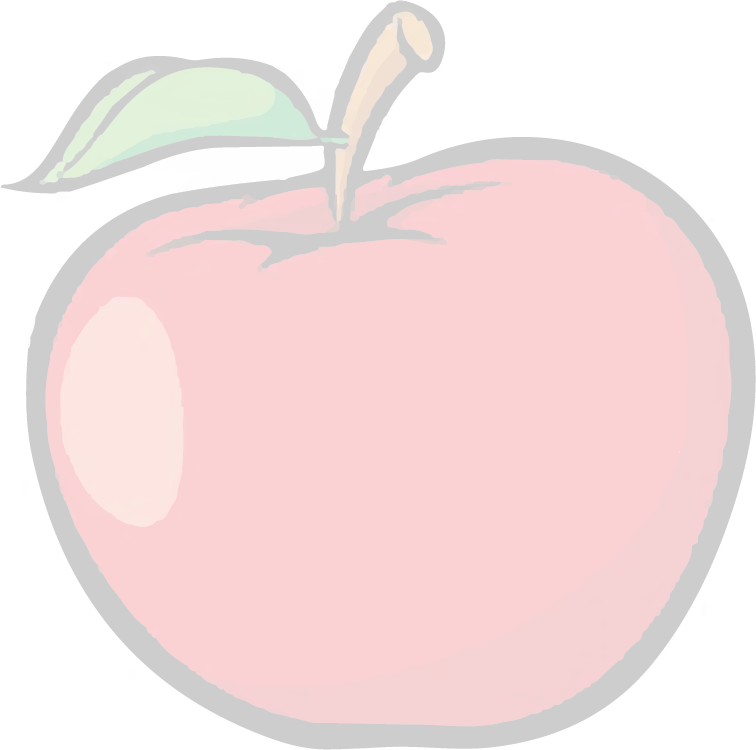 Roasted nuts & seeds
Veggies & hummus
Hard boiled eggs
Yoghurt & granola
Fresh fruit (small)
Breakfast muffin - check out this great recipe.
Cold meat sandwiches
Protein shakes
TIP: Keep a food journal for 1 week. The My Fitness Pal mobile app is great for this, otherwise just keep a diary. Look at what you have eaten over that week and the following week try to improve on the quality, frequency and amount of food you have eaten. If you would like to speak to a dietitian for more advice check out the NZ Dietitians website.
This chapter looks at the benefits of including exercise into your daily routine. It also illustrates 6 simple stretching exercises you should incorporate into your day, especially during your breaks in between driving.