BACKGROUND
In 2015, 58 people died and a further 808 were injured in road crashes involving trucks. - Ministry of Transport.
Deaths from crashes involving trucks make up around 19 percent of the total road toll.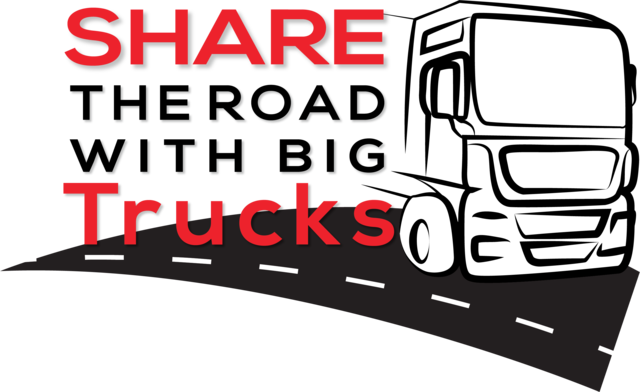 Following the Kaikoura earthquake in November 2016, part of state highway 1, north of Kaikoura, closed due to extreme landslides and road damage. The inland alternate state highway route now experiences volumes of traffic that the roads and surrounding towns were not originally built for. Many road users rely on this route and sharing the road with one another has not always been successful. People feel vulnerable
driving around heavy vehicles, whether they are on a bicycle, motorbike, in a small car or a caravan.
Not everyone realises that trucks have so many blind zones, that they take over 200m to stop on open roads, or that you need a clear, straight stretch of road the length of a rugby field to safely overtake.
Too many risks are taken while driving around heavy vehicles, partly because people do not understand the capabilities of trucks.
Trucks in New Zealand can weigh upwards of 44,000kg! You ultimately risk your life and others' around you when cutting in front of a truck, overtaking on a corner or attempting to pass without enough clear, straight road.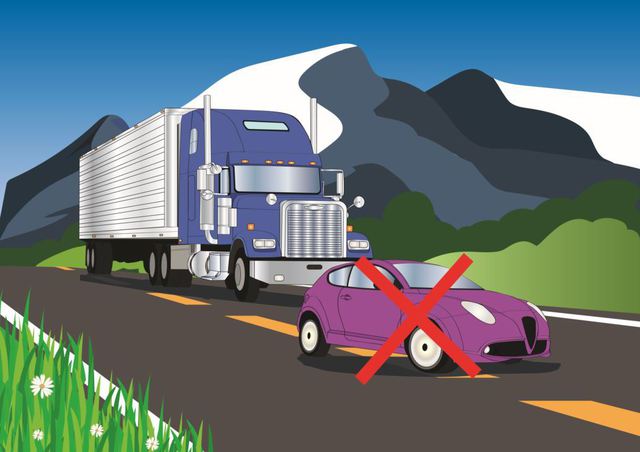 The reason for this 'Share the Road With Big Trucks' program is to save lives, by encouraging people to think twice when they're around trucks and raise awareness about the dangerous situations. It illustrates to road users what big trucks are capable of and gives simple tips on how to stay safe around them.
Trucks are a integral part of our economy. As New Zealand's economy expands trucks will be needed to keep the country growing. It is expected that trucks will still carry over 90% of all domestic freight in 2042.
Road transport is particularly important to regional New Zealand and the export industries which drive these local economies. For exporting, trucks carry: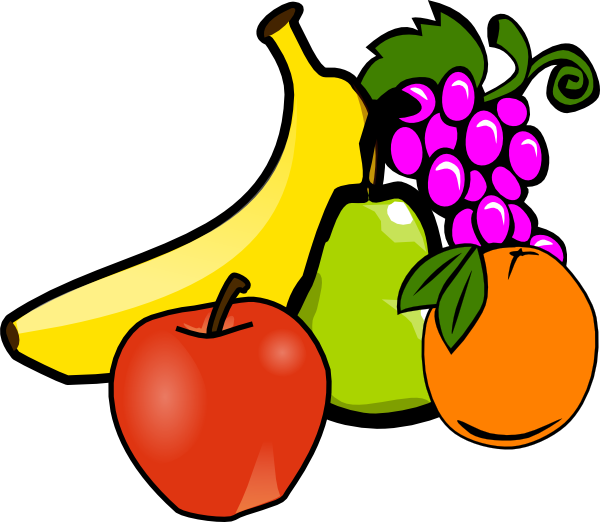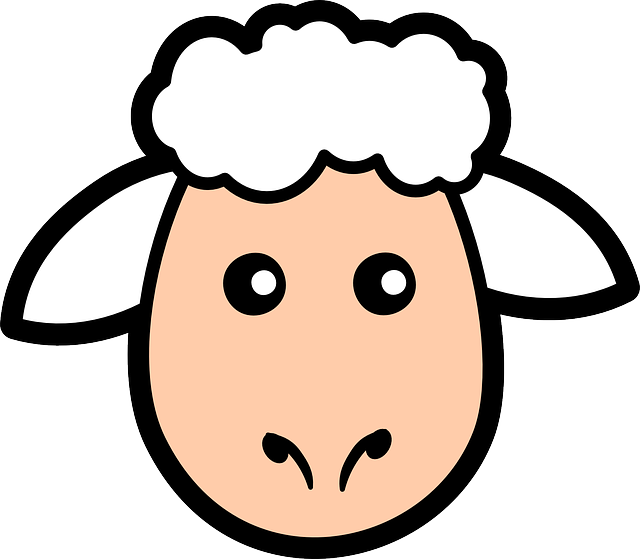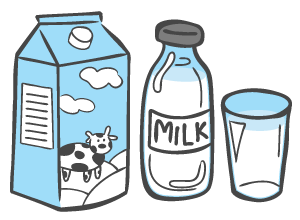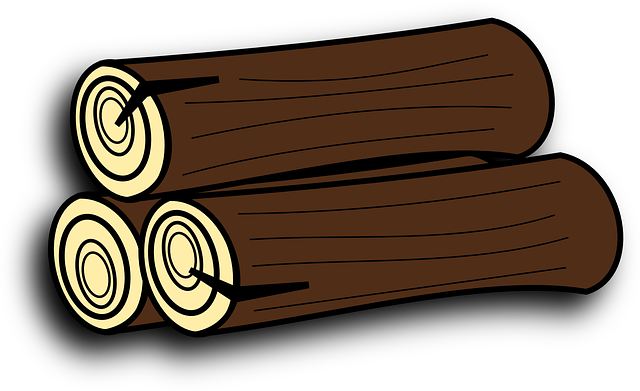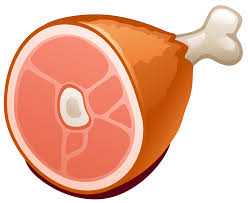 Trucks drive the NZ economy and are here to stay. This program is essential to show people the importance of sharing the road safely with big trucks.




Thanks to our key sponsors we have been able to develop the Safety MAN Road Safety Truck. This is the ultimate mobile classroom, that enables us to present two important programs to truck drivers and other road users around New Zealand.
The Safety MAN would not be running without the support from all of our industry sponsors - check out the sponsors page to see who has helped the Safety MAN Road Safety Truck become an iconic part of New Zealand's road safety.


HOW DOES IT WORK?
Participants are able to sit in the drivers seat of the new 2017, 640 horse power, Safety MAN and are shown what the driver can and cannot see during a demonstration of the blind zones.
Bicycles are set up around the truck to show people how dangerous it can be if you are sitting in these zones. They are shown all of the latest safety gear and technology features of the truck.
Upon entering the trailer people are immediately drawn to the colour, technology and images that fill the room. The trailer is bright and interactive. An inspiring video plays with lights and lasers, as people enter the trailer and get settled.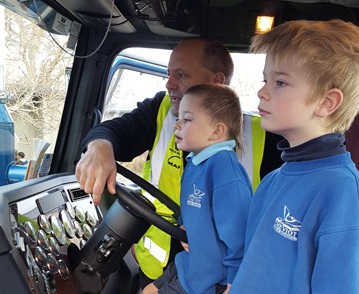 The Safety MAN has been animated and acts as the host of the program. He introduces his truck buddies who are friendly, considerate road users and they each explain a dangerous situation that others may come across when sharing the road with them. They are engaging for all ages and visual for foreigners.
These messages are all played on the Safety MAN's Samsung televisions, on touch pads around the room and backed up by large wall messages and activities in the take home safety book.

THE INTERACTIVE TRAILER
Around the trailer there are large banners that illustrate and explain the important safety messages.

The technology shelf contains touch screen tablets where participants can watch the safety messages in an animated form.

Our Truck Safety Game app is set up on the tablets to test the participant's skills and what they have learnt.

A truck library contains magazines and fun activities.

Play table roadways for kids to practice their driving skills on.

Take-home workbook containing all of the safety messages & links to more information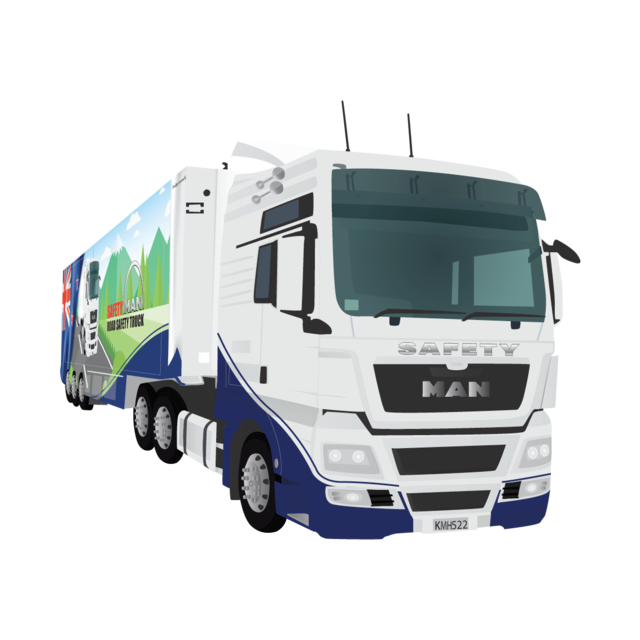 REQUEST A VISIT FROM THE SAFETY MAN
Click on the link below to find out where the safety truck will be in the coming months and to request a visit to your school, company, community gathering or event.