Education Portal
The NZ Transport Agency and Industry Associations have worked together to get road safety around trucks into the NZ school curriculum.
Teachers can now access the KEEPING SAFE AROUND TRUCKS Curriculum resources from the NZTA's educational portal, suitable for primary, intermediate and early secondary students.



The resources can be used for the following school subjects:
Science
Mathematics and Statistics
Social Studies
Health and Physical Education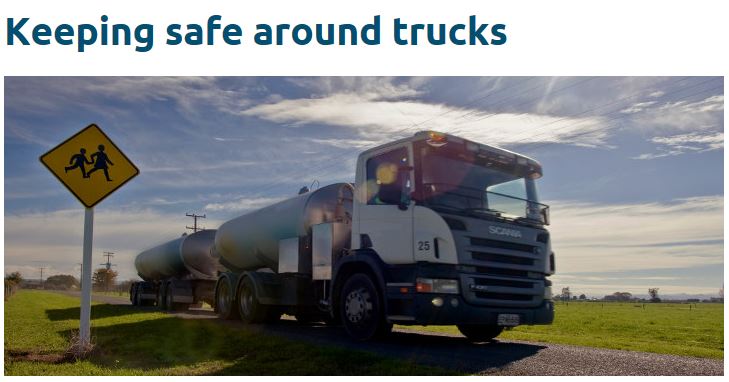 Around 2/3 of crashes involving trucks and another vehicle are caused by a mistake by someone not in the truck. It is important to make students aware from a young age that:
While you can see the truck - the truck driver may not see you.
While you think you might have time to get across the road - the truck is travelling a lot faster than you think.
Trucks are much bigger and heavier an cars, so give them extra space on the road - never cut in front.


KEEPING SAFE AROUND TRUCKS CURRICULUM RESOURCES
What do children identify as hazards when they share the road with others?
Finding out students' ideas about safety around trucks before we start.
Hexagon brainstorming activity.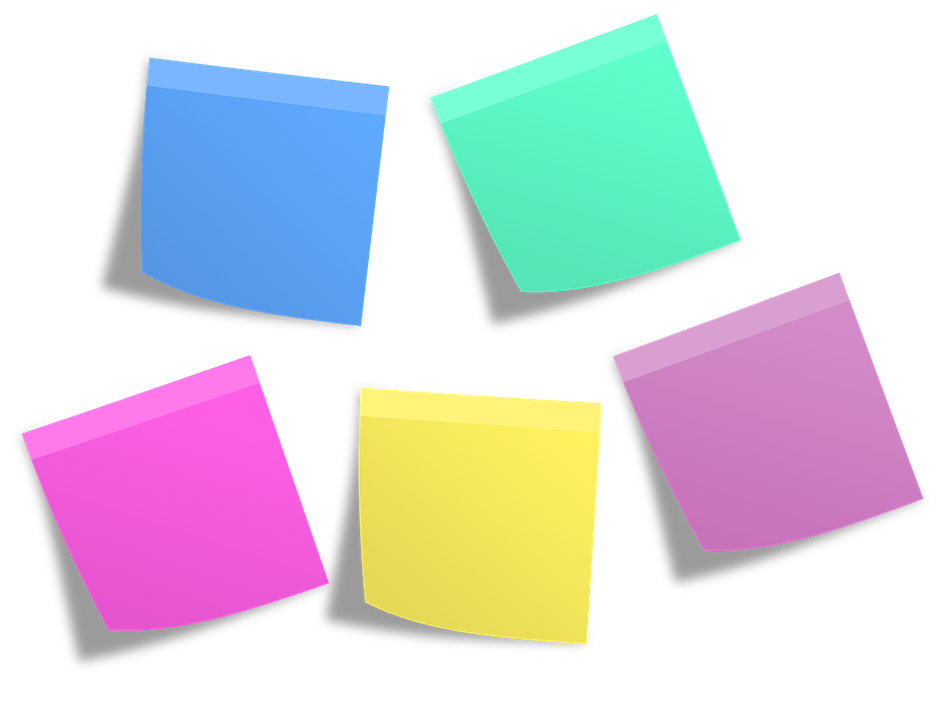 What are the hazards that children face when they share the road? Using the "See Think Wonder" strips
Trucks and truck drivers keep our country going. Use the information and videos to complete the tasks.
How can we keep safe around trucks? Check out the Safety MAN's TALKING TRUCKS.
Taking care and keeping safe around trucks. Look at who is causing truck crashes.
Mass matters. Using science and mathematics to think about how the mass and velocity of a moving truck affects truck breaking, cornering and impact in a crash.
Use video links to complete tasks.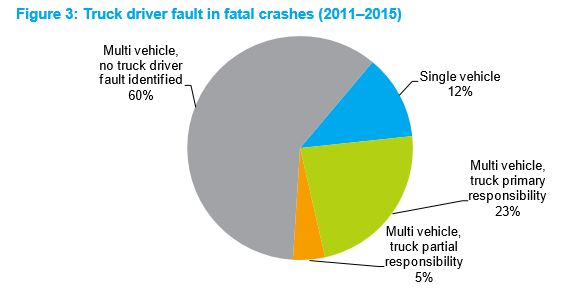 Future of trucking. Look at the past, present and future trucks using the videos and other resources.
Extending ideas on truck safety and energy use. Complete the 15 'Fact - Explanation - Future Thinking Cards'.
Trucking - a future scenario
Apply design thinking in response to a trucking safety issue in your local community. Empathise Define, Ideate, Develop a prototype, test ideas.