Trucking Along Mental Health Week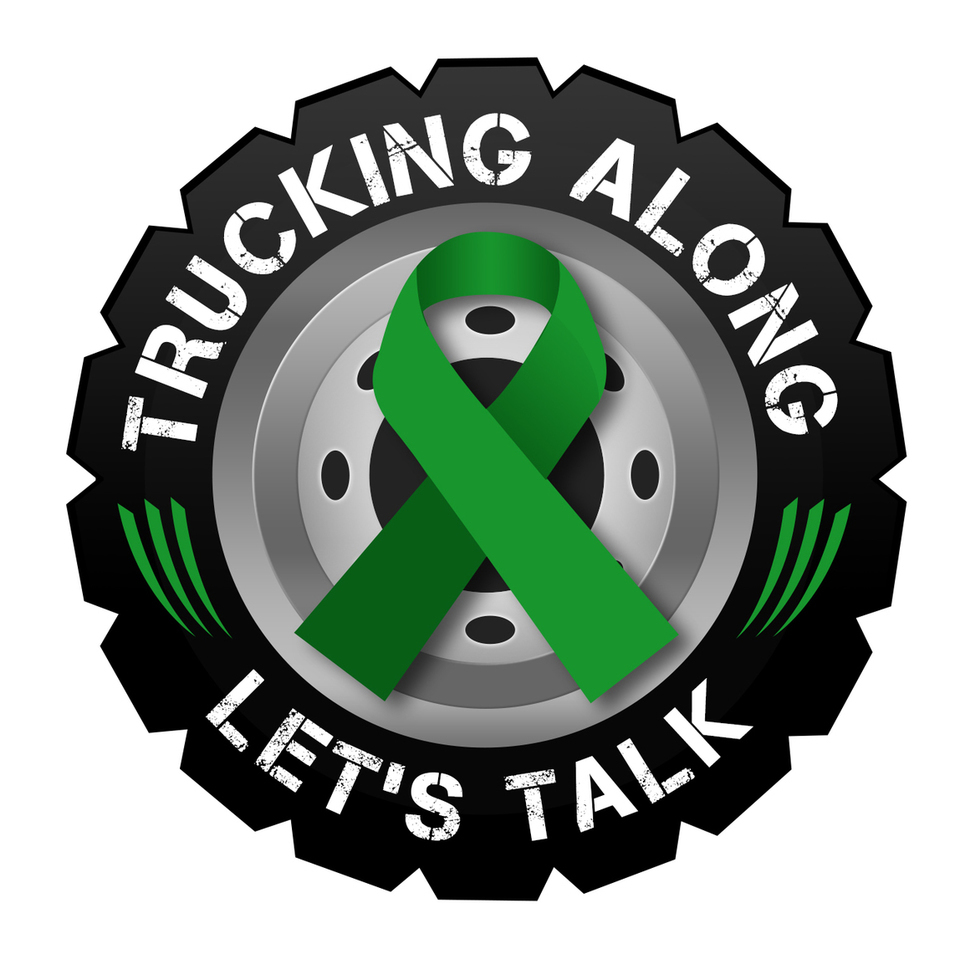 People may not know what to do or where to go if they need help. So, the New Zealand Trucking Association have launched a symbol that the Trucking Industry in New Zealand can use to show that we care. "Are you trucking along okay"? Mostly you probably are, but we want to recognise that there are some people that just feel like the wheels have fallen off. We hope the symbol encourages more conversations and people to reach out and ask for help when they need it.
These will be available as window stickers in time for Mental Health Week, 21st September – 27th September. Display this on the side window of your truck or car, or on your office window to raise awareness around supporting Trucker's Mental Health. The New Zealand Trucking Association and Teletrac Navman have teamed up to do the following events during New Zealand's Mental Health Week:
DUNEDIN - TOLL DEPOT
The team will be parked up with the Penske Road Safety Truck on Tuesday 22nd September at Toll's Depot in Dunedin. Anyone is welcome to attend to collect some resources and have a chat.
MENTAL HEALTH AWARENESS DAY - GLASNEVIN WEIGH BRIDGE, CANTERBURY
We have teamed up with BP, Teletrac Navman and the CVST to run a mental health awareness day at the Glasnevin Weigh Station. Come and visit the Penske Road Safety Truck for some giveaways.
TRUCKING ALONG, LET'S TALK
If you would like a printed awareness poster to display at your workplace, or some Trucking Along stickers for your truck please contact Rebecca.dinmore@nztruckingassn.co.nz just a small charge of postage will apply. Otherwise, if you would like to print your own Trucking Along symbol or poster, use the links below to download a PDF.
If you are wanting help right now free phone or text 1737 to chat to a counsellor from the Mental Healthline, available 24/7. For more resources visit the mental health website: www.mentalhealth.org.nz