2019 Visits
Pukekohe Truck Show: December 10th 2019

Ashley School North Canterbury: November 20th 2019
Safety MAN teams up with SML Transport
Our friends SML Transport came along with the Safety MAN today at Ashley School to show the kids how long a log truck takes to stop. This is a really important demonstration for all road users to be aware of how long it takes a truck to stop. SML drive their truck along a straight road at 40km per hour and engage the breaks when they reach the flag. They then do the same driving at 60km per hour. This shows the participants the difference between the two speeds and how long it takes the truck to come to a complete stop.
It's an eye opening display and just shows the kids that trucks cannot stop quickly, so never step or pull out in front of a truck.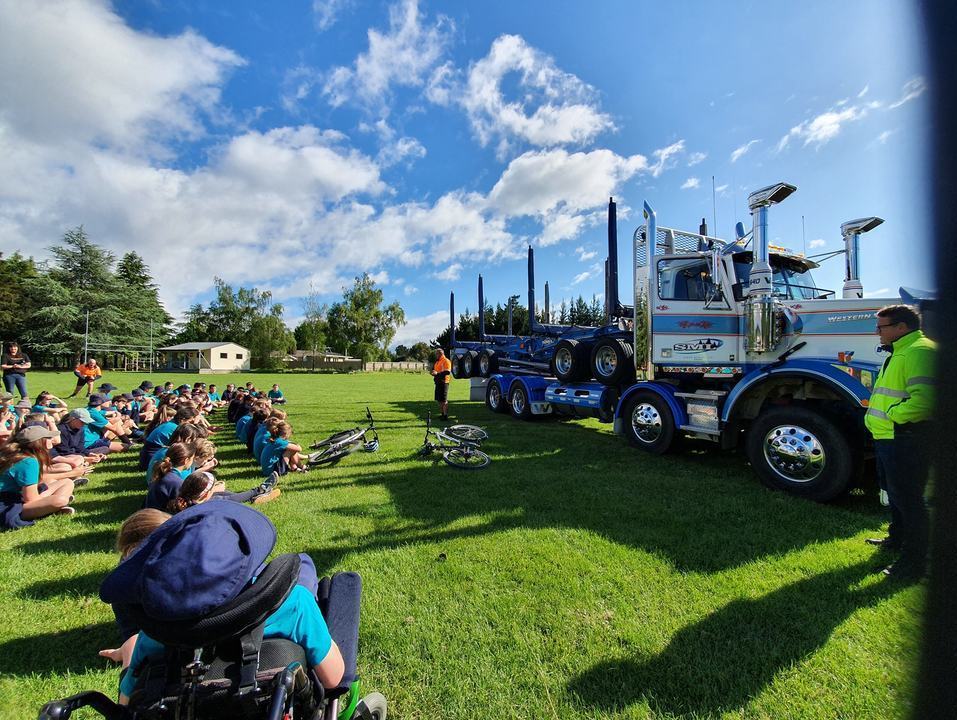 Stoke School Truck Show: November 9th 2019
Great day out at the Stoke School truck show, in Nelson. We love attending truck shows as it gives us a chance to promote driver health and wellbeing to the truck drivers that attend, and also raise awareness around road safety to the kids and general public. The Safety MAN was a very popular attraction, thanks to our industry sponsors for helping us make the trip!
Allenton School Fair: September 21st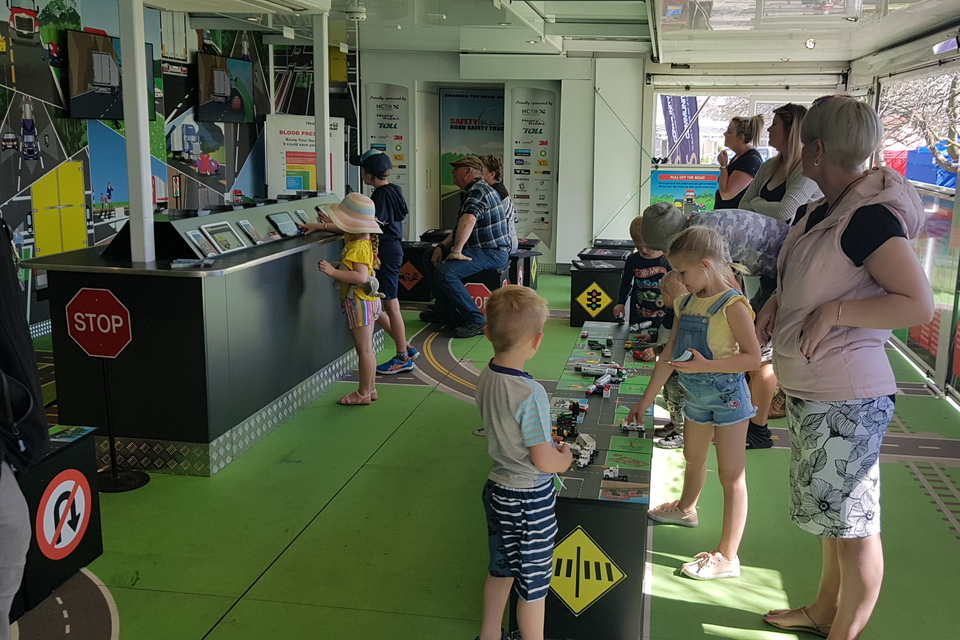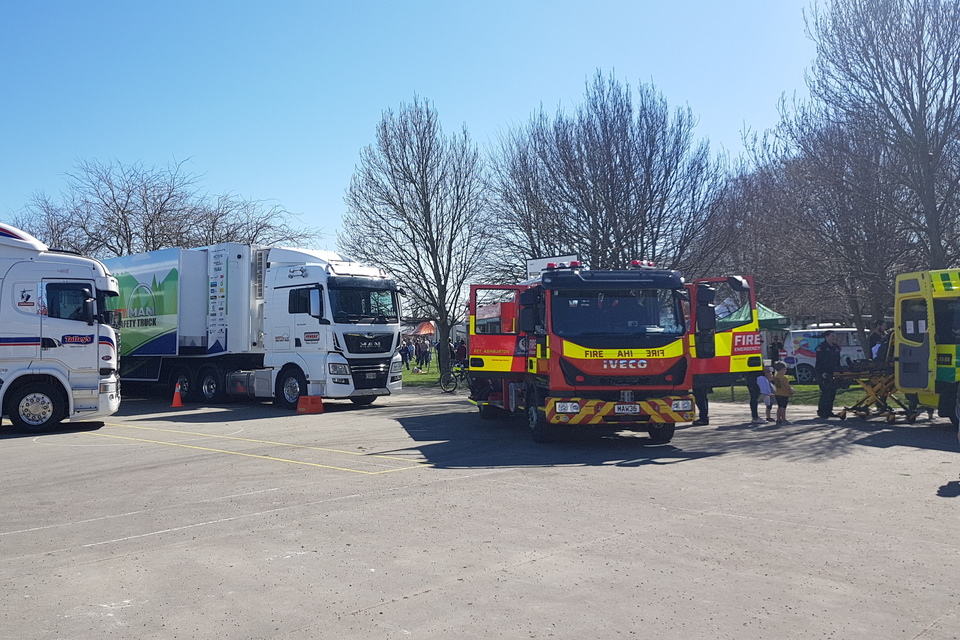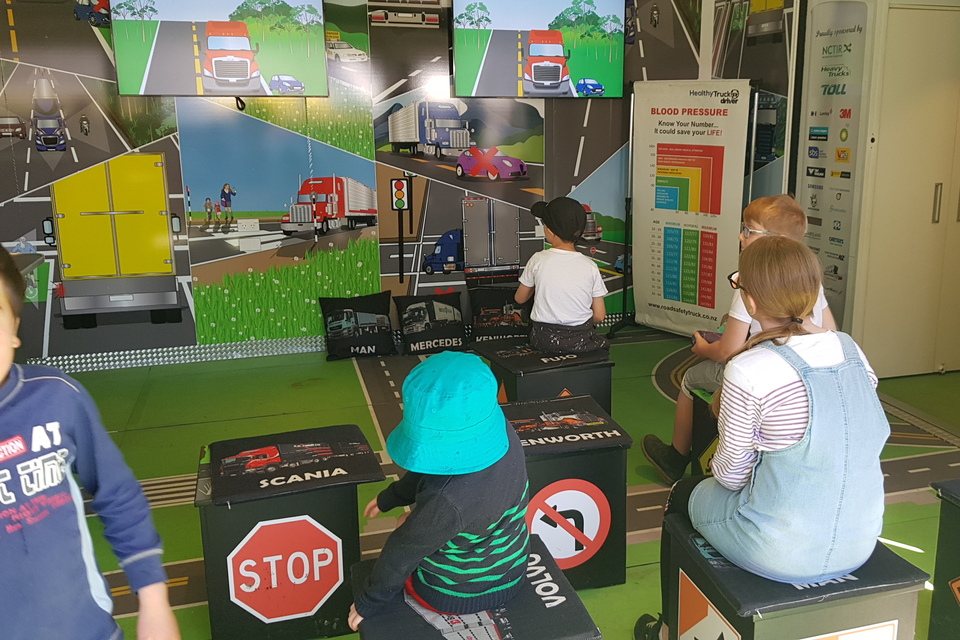 Ashburton Truck Show: September 7th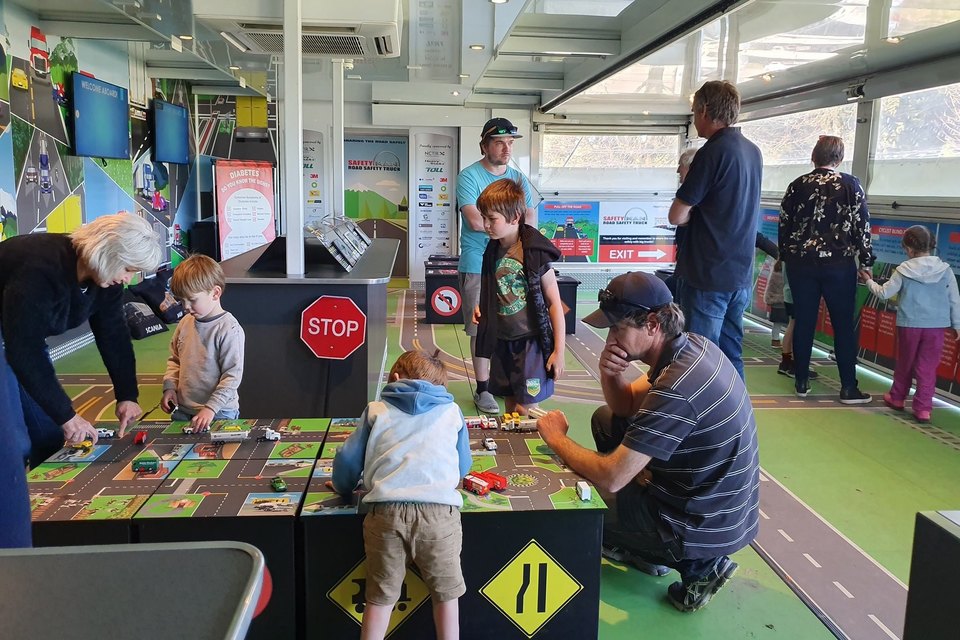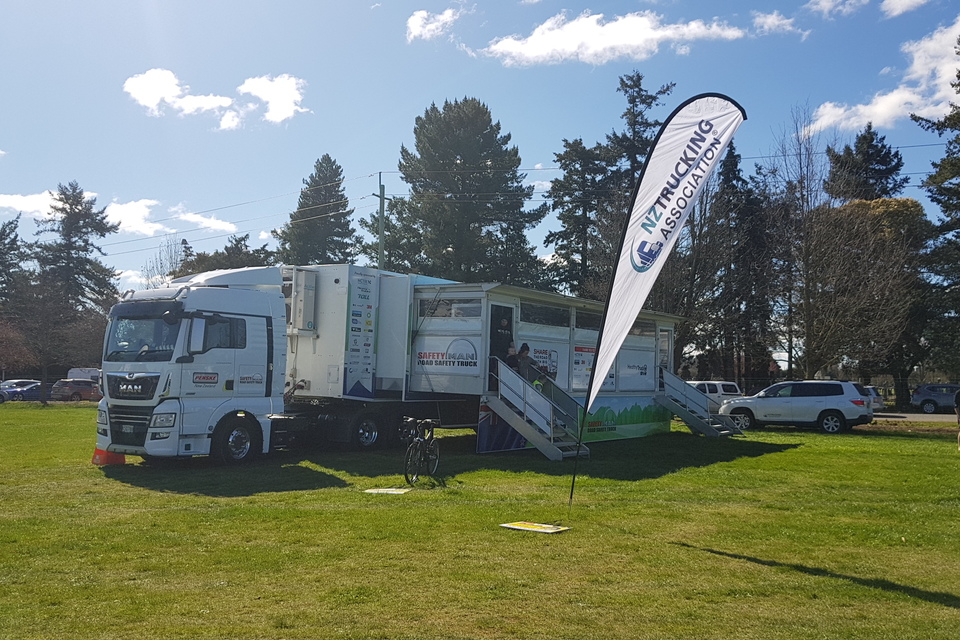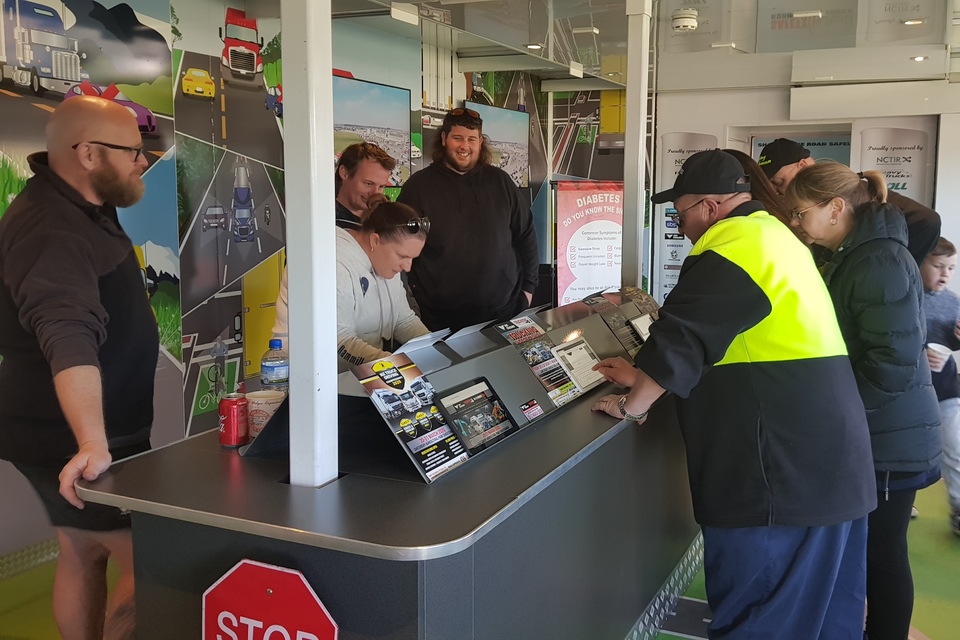 Talley's Ashburton Depot, Fleet Safety Day: August 31st
Talley's in Ashburton requested the Safety MAN for their staff health and safety training day. It was the perfect platform to raise awareness around driver health and wellbeing. As well as participating in the Healthy Truck Driver programme, the Talley's team had a presentation from Rachel at Fit for Duty, around sleep apnoea as well as an introduction to their new in cab camera systems and the importance of this new technology in keeping themselves and other safe.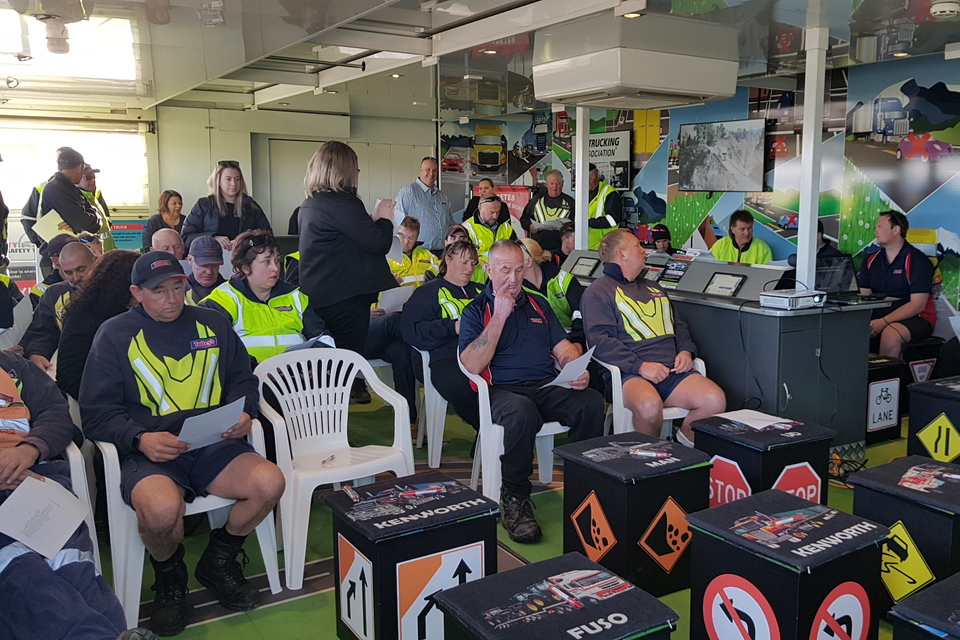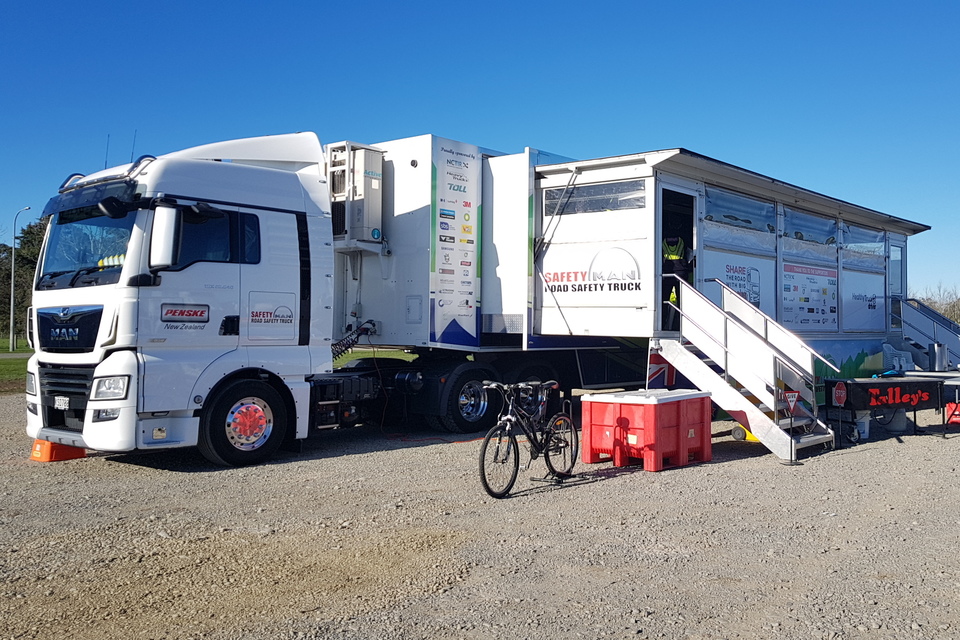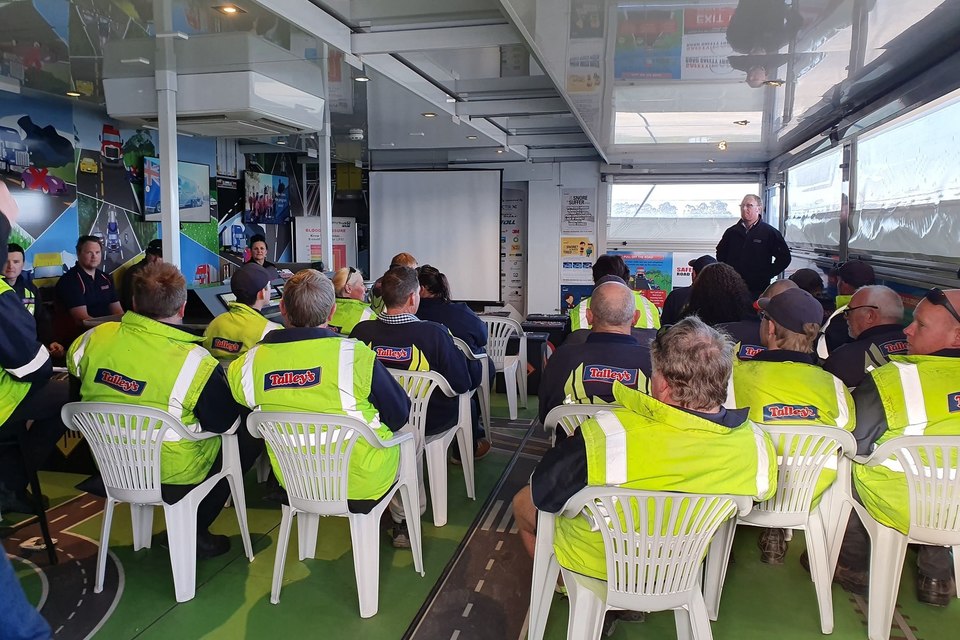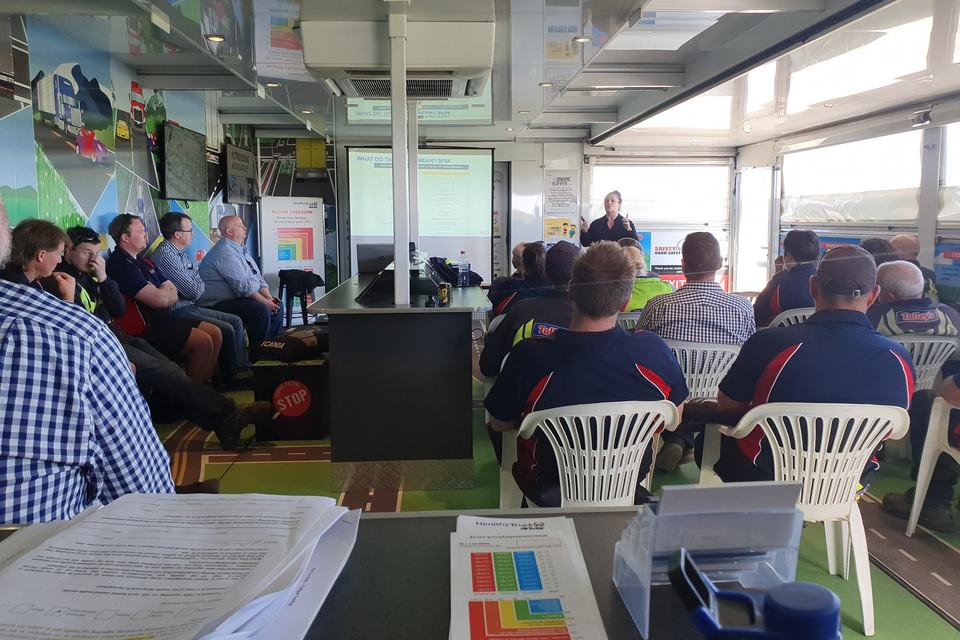 Kaiapoi High School, Road Safety Day: August 20th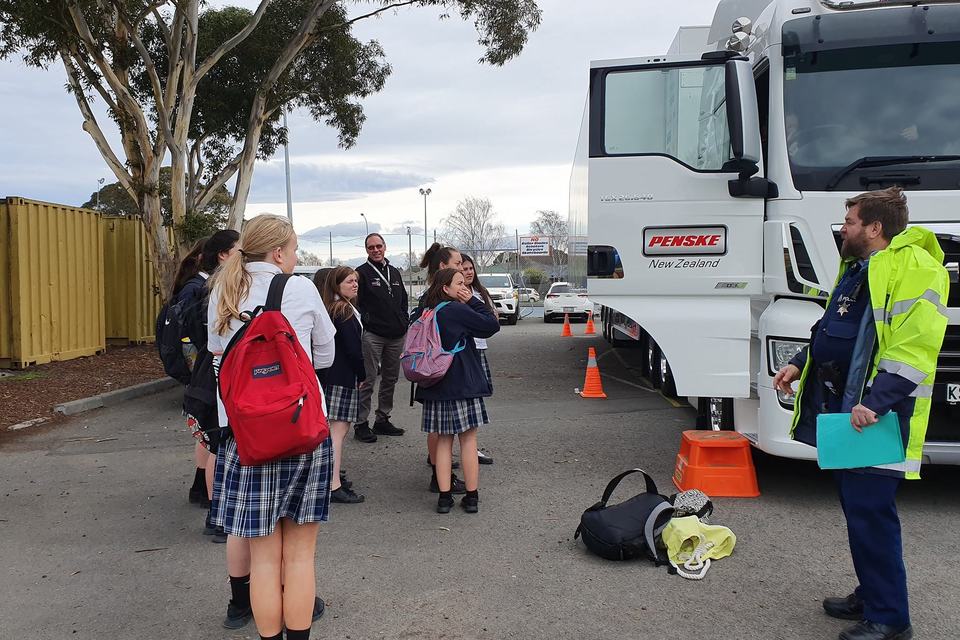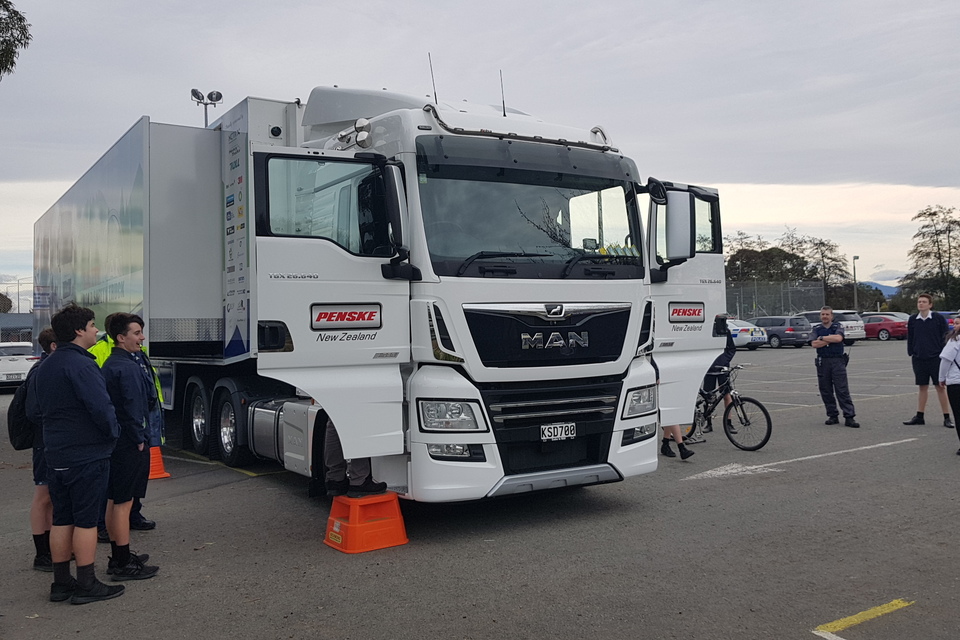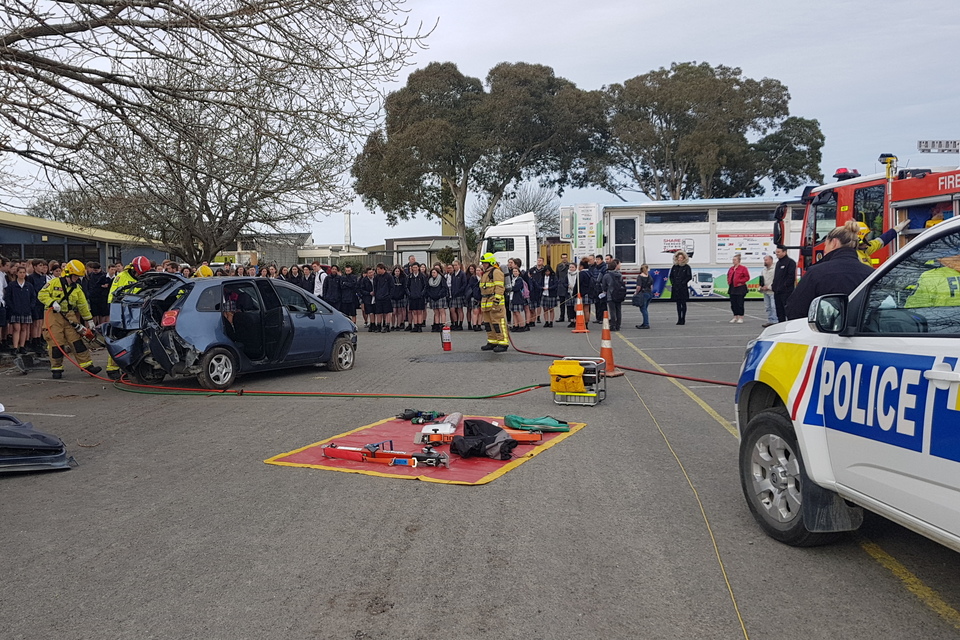 It was fantastic to team up with Fire Emergency and NZ Police to put on a road safety demonstration day at Kaiapoi High School. The students had a day visiting various stations to watch displays and interact with important road safety demonstrations to learn some valuable messages.
South Island Roading Police Conference Day: July 4th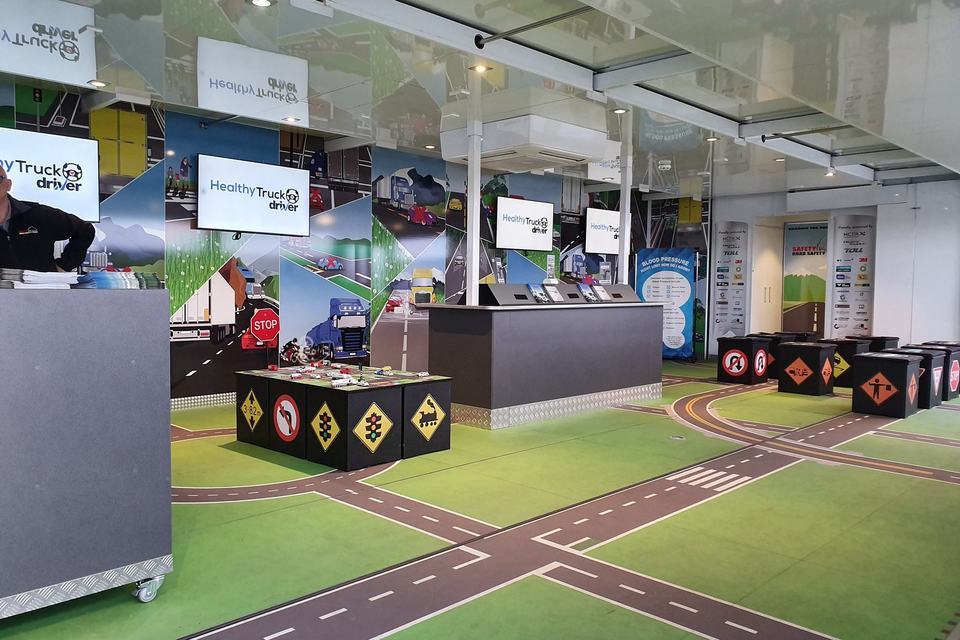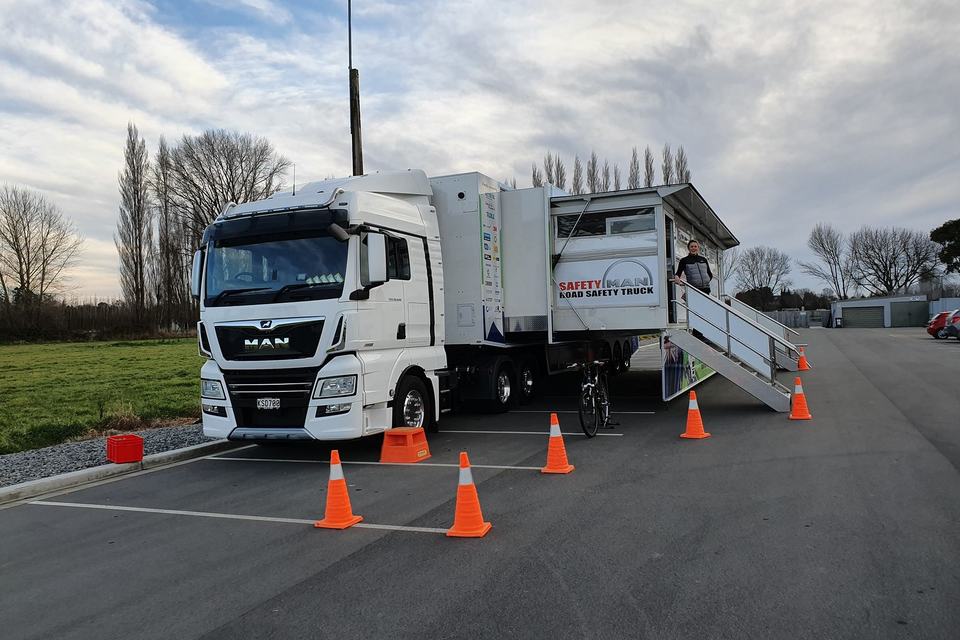 Christchurch Careers Expo: May 11th - 13th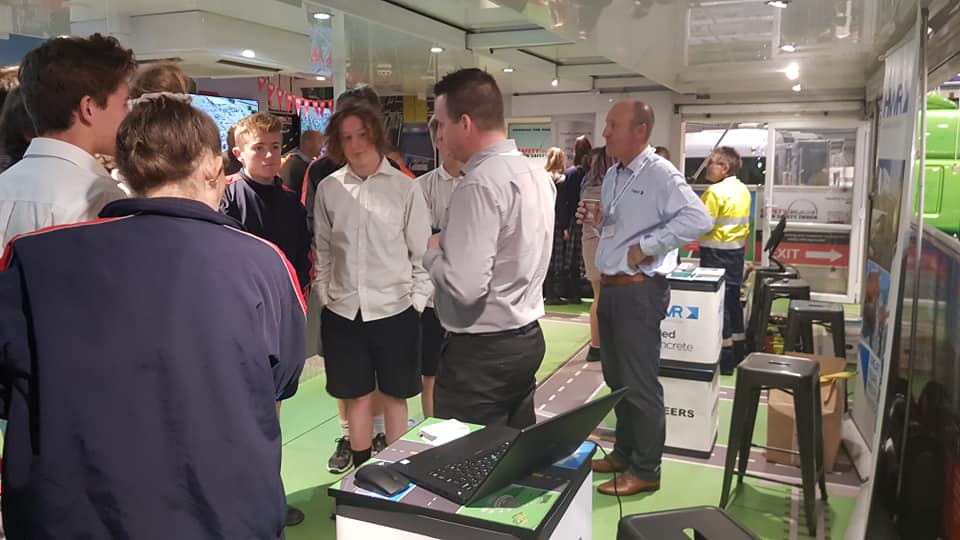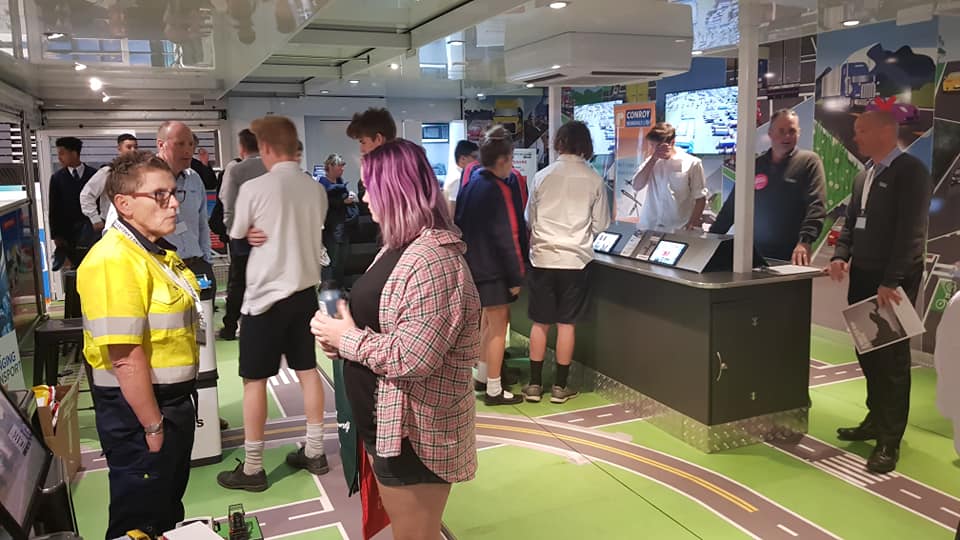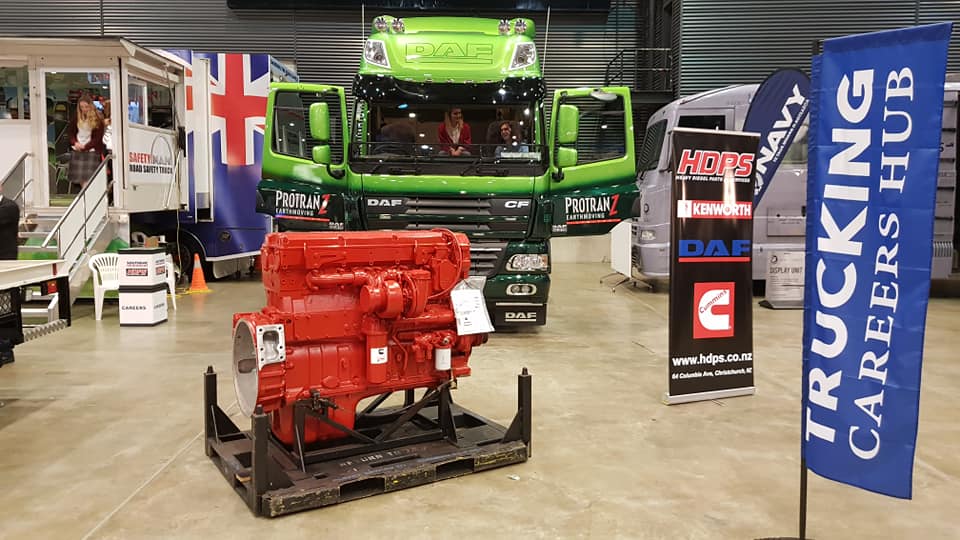 Trucking Industry Summit, Christchurch: May 4th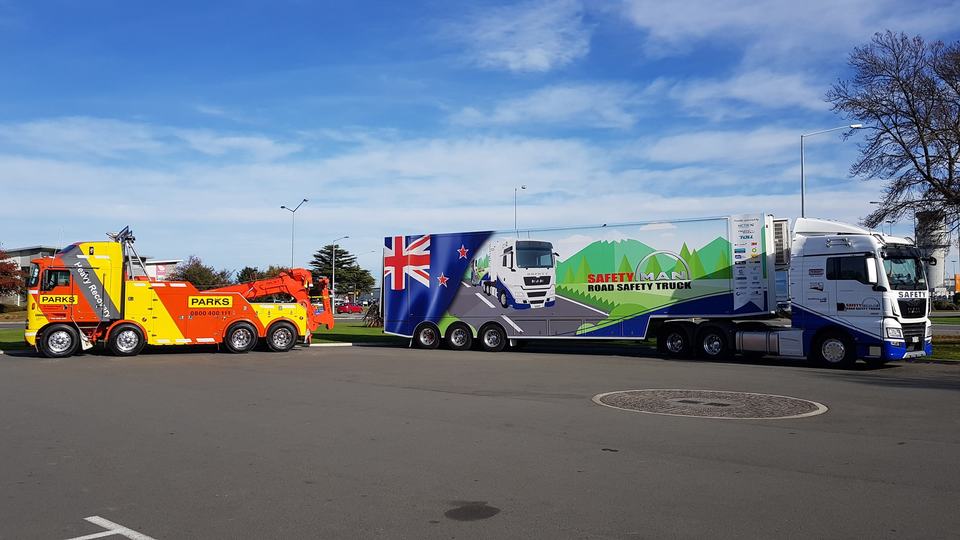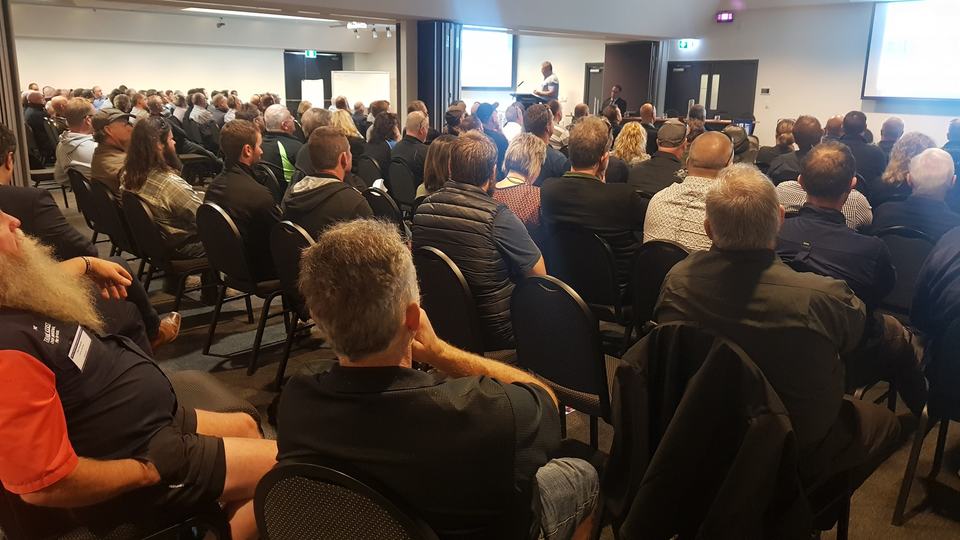 St Patricks School, Greymouth: March 26th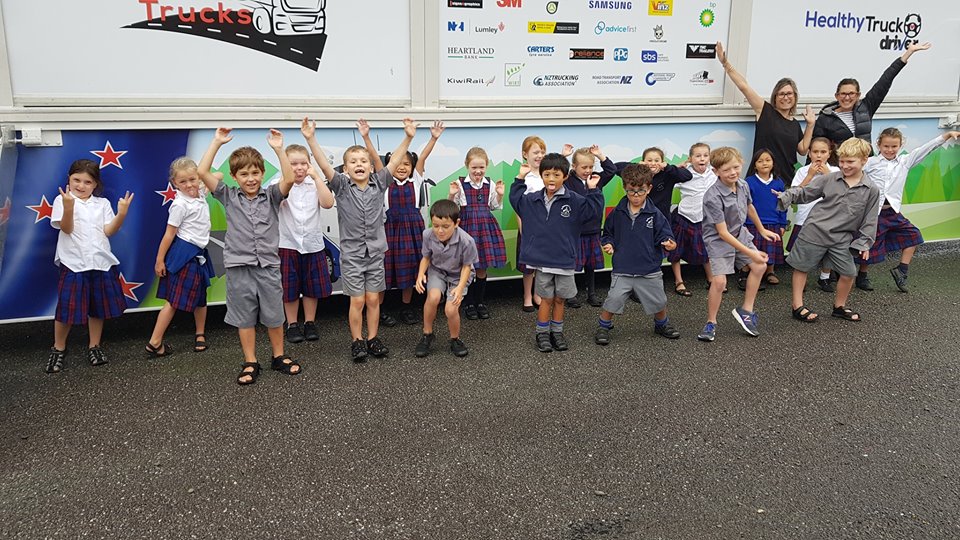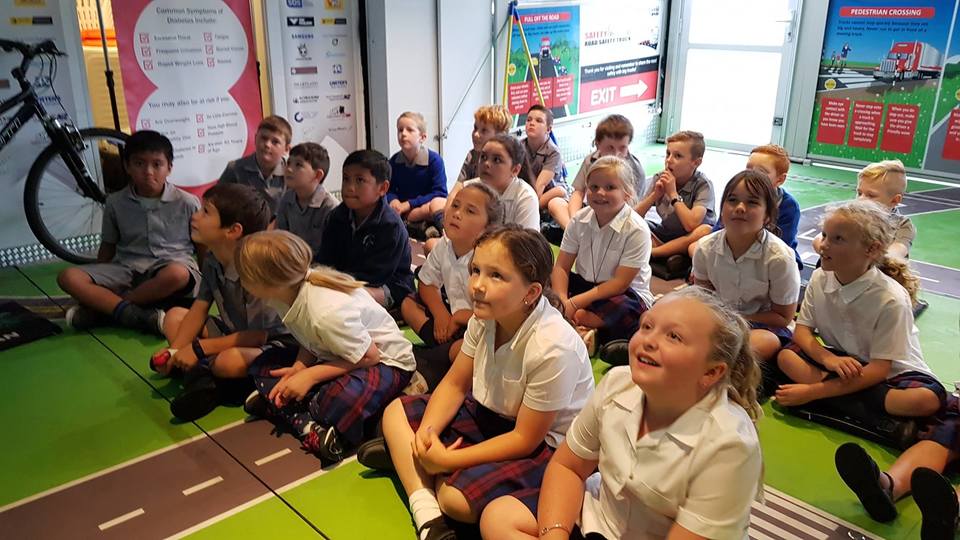 Grey Main School, Greymouth: March 25th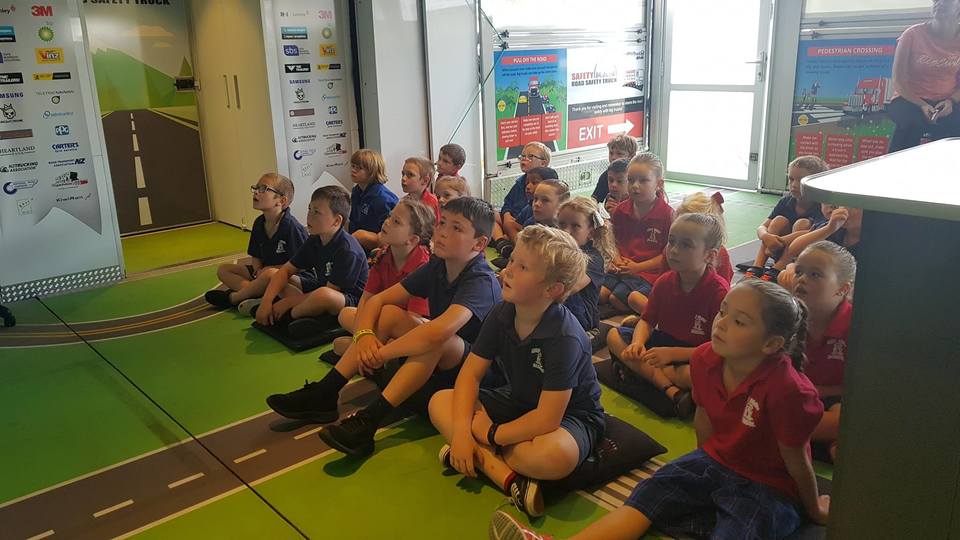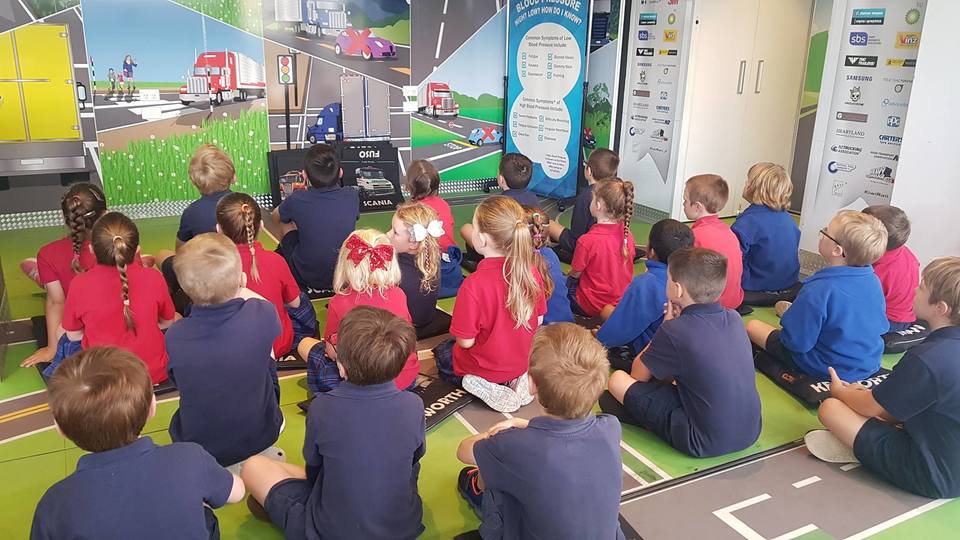 3M Traffic Safety Innovation Award 2019 : March 5th
The Safety MAN Road Safety Truck won runner-up for the 3M Traffic Safety Innovation Award 2019, which was presented at the Transportation Group Conference.
It was fantastic to recieve recognition for innovation contribution to improving road safety with the Safety MAN Road Safety Truck project.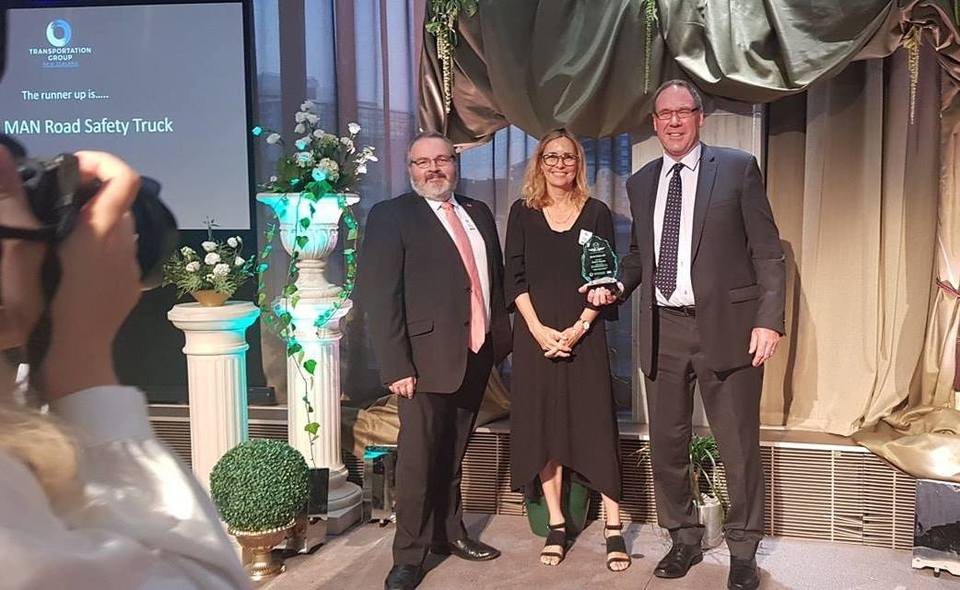 ARA Institute Timaru: February 26th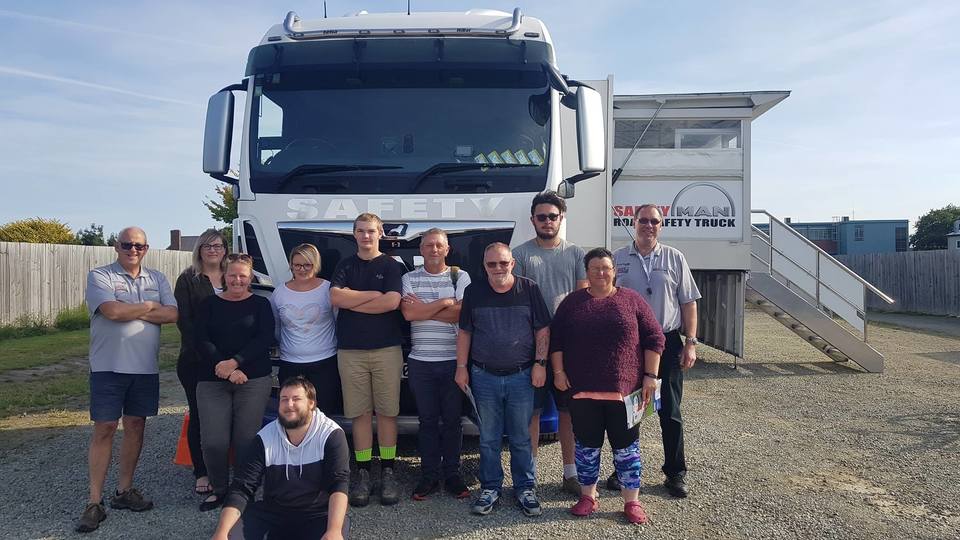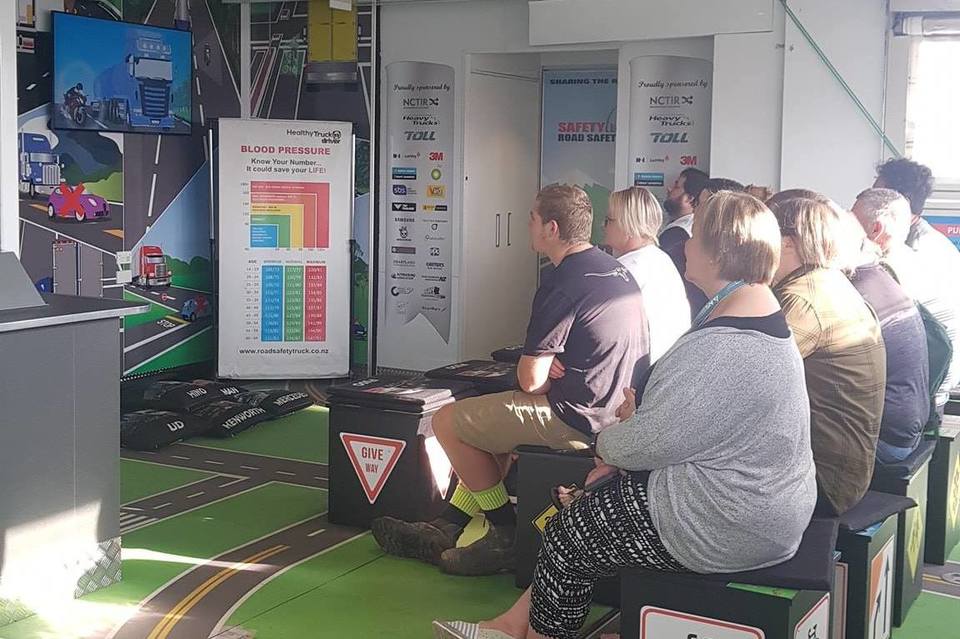 Hilton Haulage - Oceania Dairy Glenavy: February 25th